Aaron Ramsey has indicated that it is up to Arsenal now whether they want to offer him a new contract or not, after the club ended the negotiations abruptly.

Ramsey has a year left on his current deal with Arsenal and the club were in talks with the midfielder over a new contract before negotiations ended recently without a resolution.

It recently emerged that Arsenal took the offer off the table after they agreed terms with the Welshman and the 28-year-old confirmed that it was the Gunners who walked out of the negotiations.

Ramsey insisted that he wants to continue to focus on his football and do the best for Arsenal as long as he contracted to the club, but admits any negotiations over a new deal do not depend on him at the moment.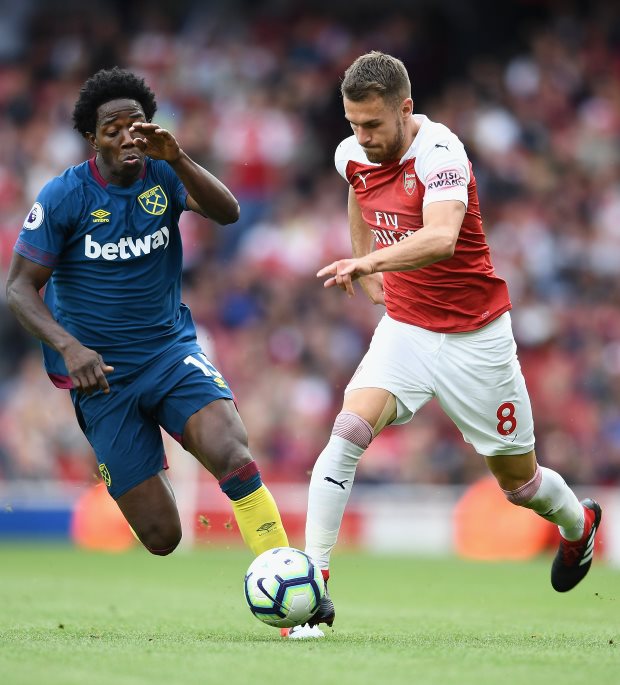 The Welshman told the Press Association, when asked about his situation at Arsenal: "I am contracted to Arsenal and I am going to do my best now this season to try and achieve something special.

"Everything has been going great with the club.

"We thought we were in a position where we had agreed a deal but that's no longer the case.

"So I just have to carry on playing my football and do my best for Arsenal this season, and I'll leave the rest with the club now."

Ramsey has spent more than a decade at Arsenal and is one of the most experienced footballers in the Gunners squad.