Chelsea star Eden Hazard has indicated that if he is destined to play for Real Madrid he will eventually move to the Santiago Bernabeu.

The talk of Hazard joining Real Madrid has not gone away, much to Chelsea's dismay, despite the summer transfer window closing at the end of August.

The Belgian said during the World Cup that joining Real Madrid was on his mind and he recently also added that playing for the club would be the completion of his childhood dream.

Hazard has again delved into the topic and insisted that he would be happy if he ever plays for the European champions, but admits it all depends on destiny at the moment.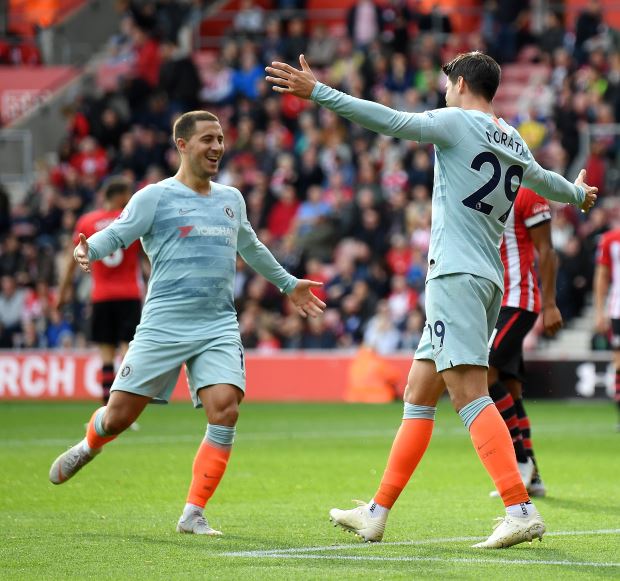 He indicated that he would not mind continuing at Chelsea as well.

The Belgian told Het Laatste Nieuws: "Let me put it this way, if I can ever play for Real Madrid, I will be happy.

"And if I never play for Real Madrid, it is because it was not meant to be.

"And then I will be happy at Chelsea."

Chelsea are sweating over Hazard's contract situation and he will enter the final year of his deal with the club next summer.