Former Borussia Dortmund midfielder Damien Le Tallec has indicated this versatility is down to Jurgen Klopp's decision to play him in multiple positions during their time together in Germany.

Currently playing for Montpellier, the Frenchman had a brief spell at Dortmund under Klopp and was part of one of the most successful sides the Westfalenstadion has seen in recent years.

Le Tallec only made eight appearances for Dortmund, but he indicated that during the brief spell Klopp had a profound effect on his career by playing him in multiple positions.

The Frenchman admits that the current Liverpool boss' hands were tied as with the amount of quality he had in the Dortmund squad, the German had to innovate when it came to putting the midfielder in the team.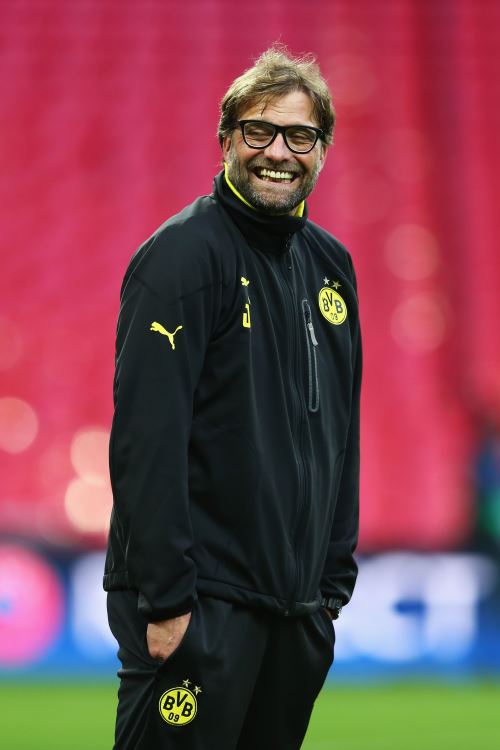 The former Dortmund midfielder told French sports daily L'Equipe: "Jurgen Klopp changed everything.

"He made me play everywhere – centre-back, right-back, midfielder, forward and in the wings.

"The squad was too big, there were stars, we were the champions of Germany and he could not put me in place of [Robert] Lewandowski at his peak.

"In that situation, he played me in positions where there were holes.

"One day he played me in central defence and it went really well. He told me, 'I think you are a defender'.

"I said, 'Never in my life, will I play in defence'."

A central defensive midfielder by trade, Le Tallec often slots in as a centre-back at Montpellier when needed.