Barcelona legend Rivaldo has claimed former Chelsea manager Antonio Could be the best option for Real Madrid at the moment as they need a strong figure to get them back on track.

Real Madrid sacked Julen Lopetegui after their humiliating 5-1 loss to Barcelona at the Nou Camp on Sunday.

Conte has been on Real Madrid's shortlist of targets for a while, but the club have reportedly cooled their interest in the former Chelsea boss because of reservations from senior players.

The Italian's reputation as a hard taskmaster has gone against him inside the Real Madrid dressing room, but Rivaldo believes that is exactly what the club need at the moment.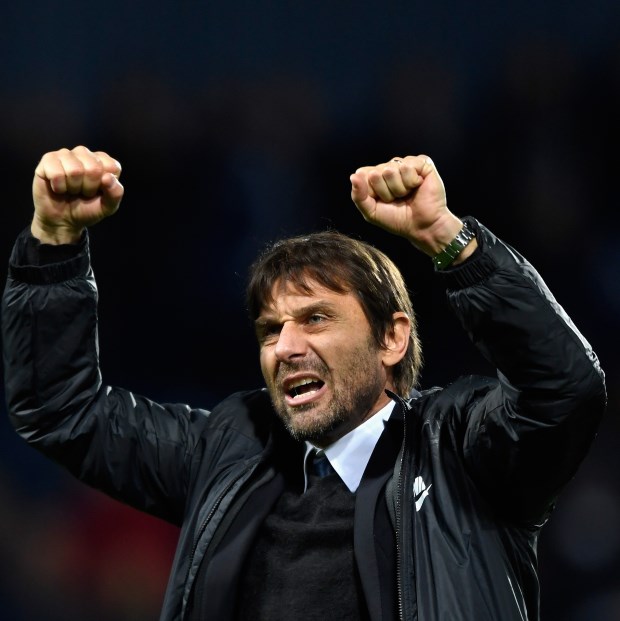 The Barcelona legend feels the Real Madrid players have taken their eye off the ball after a few seasons of success and he is of the opinion that they need a disciplinarian like Conte to get them back on track and on to winning ways.

Rivaldo was quoted as saying by Spanish daily AS: "Conte is an experienced coach, who could be a good option for Real Madrid.

"Bringing in a disciplined coach now could be useful because the players perhaps relaxed after all the success in the last few seasons.

"When you are trying to get your house in order, you should bring someone who can add disciplined and hard work.

"He is the ideal option for Real Madrid."

Real Madrid B coach Santiago Solari has taken charge on an interim basis, while it is unclear if Conte has yet resolved his legal wrangle with former club Chelsea.