Bayern Munich and Borussia Dortmund are amongst a dozen clubs who are keeping a close watch on Arsenal and Tottenham Hotspur linked midfielder Morgan Sanson.

The 24-year-old midfielder was linked with a move away from Marseille in the summer, but the French outfit managed to keep hold of him this season.

Arsenal and Tottenham were interested in the Frenchman and the player also recently admitted that he indeed attract interest from the Premier League.

His consistent performances this season have managed to attract more interest from other clubs and it has been claimed some major clubs are keen to sign him.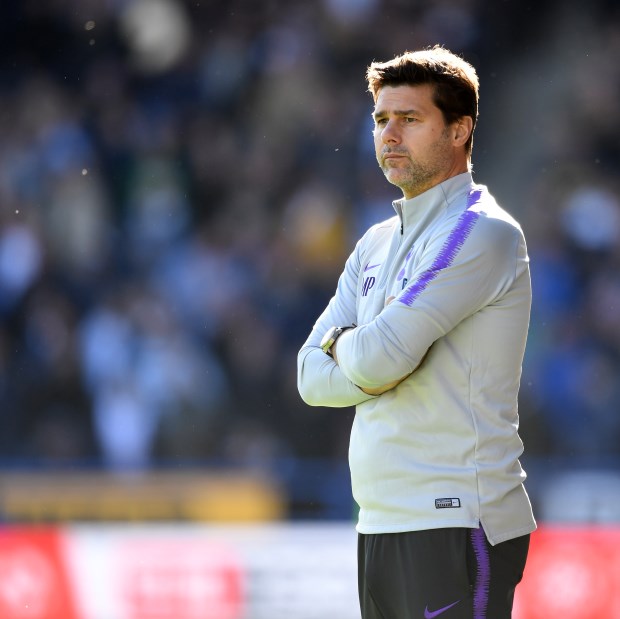 According to French outlet Buzzsport.fr, Dortmund and Bayern Munich are part of a group of a dozen clubs who have been keeping close tabs on Sanson with a view to signing him.

Dortmund coach Lucien Favre watched Sanson closely during his time at Nice and the Bavarians have been closely monitoring the French market for talents.

It remains to be seen whether any of Sanson's suitors look to make a move to take him from Marseille in the January transfer window.

Sanson has a contract until 2021 with Marseille.