Former England captain Alan Shearer believes that Tottenham Hotspur fans should be worried about Real Madrid's everlasting interest in Mauricio Pochettino as very few people say no to the European champions.

Real Madrid sacked Julen Lopetegui following their humiliating 5-1 defeat to Barcelona in El Clasico last Sunday as the defending European champions slipped to ninth in the league table.

Los Blancos have appointed Santiago Solari on an interim basis and the former Real Madrid Castilla coach started his reign at the Santiago Bernabeu with a win over UD Melila in the Copa del Rey on Wednesday.

However, Real Madrid continue to remain in the lookout for a permanent solution to their managerial woes this season, with a number of potential candidates already under the scanner, including Pochettino.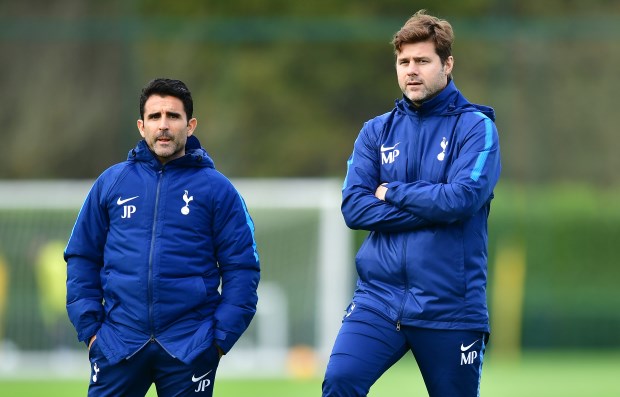 The Bernabeu outfit have been keen on him for some time and Shearer thinks Spurs need to be concerned about Real Madrid's interest in their manager since not a lot of players or managers tend to say no to the Spanish giants.

"Following the sacking of Julen Lopetegui on Monday, there has been plenty of talk about Pochettino replacing him as Real Madrid manager", Shearer wrote in his column for Coral.

"If Real are interested, he will know by now, and they will come and get him.

"The manager has played a huge part in Dele Alli and Harry Kane signing new contracts at Spurs, and it must be a worry for Tottenham fans that Real will come knocking.

"Very few people – players or managers – say no to the Spanish giants."

Shearer, who spent over a decade with Newcastle United, is the all-time top-scorer in the Premier League with 283 goals.