Former Arsenal manager Arsene Wenger has revealed that he has several offers on the table, but says Real Madrid are not one of them.

Wenger has been linked with a move to the Bernabeu after Julen Lopetegui was sacked in October, but the Frenchman maintains that he has not been contacted by the Spanish side nor has he made any decision regarding his future.

Speaking to beIN Sports, Wenger said: "I haven't made any decision about my future yet, will I go straight into management again or not.

"So to be honest Real Madrid have not come back to me so I have not turned them down."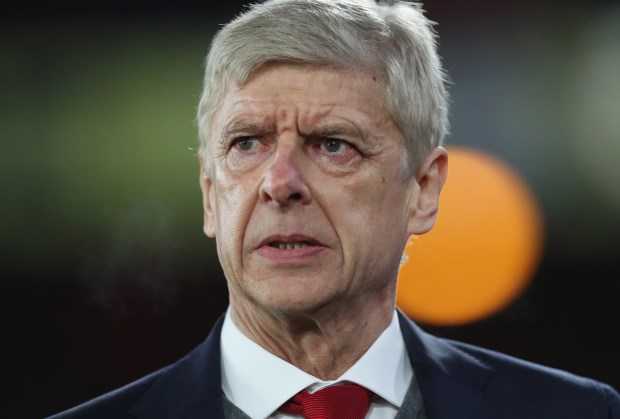 Wenger revealed in October that he is eyeing a return to management and has earmarked January of next year as a possible return date after claiming he received several offers from around the world.

The Frenchman once again said he will make a decision in January, but until then, he will not reveal the identity of the clubs he has been in contact with.

"I take every problem I have to face, I have to find a solution. At the moment I don't have this problem.

"I said I will decide in January what I will do, at the moment I have taken contacts, but I feel it's better that it stays confidential and I can come out and speak about that when I feel confident about what I want to do", Wenger added.

Wenger left Arsenal in June after a 22-year spell with the north London side.