Former Manchester United striker Danny Webber feels Jesse Lingard's consistency is a huge asset in Jose Mourinho's team.

Lingard was out for several weeks with a groin problem, but recently returned to the team and started against Juventus in the Champions League on Tuesday night.

Webber feels Manchester United missed Lingard's presence on the pitch when he was out and believes the Englishman was a bright spot in the first half against the Italian champions.

The former striker has insisted that Lingard's off the ball intelligence and his ability to score important goals have made him an integral part of Mourinho's plans.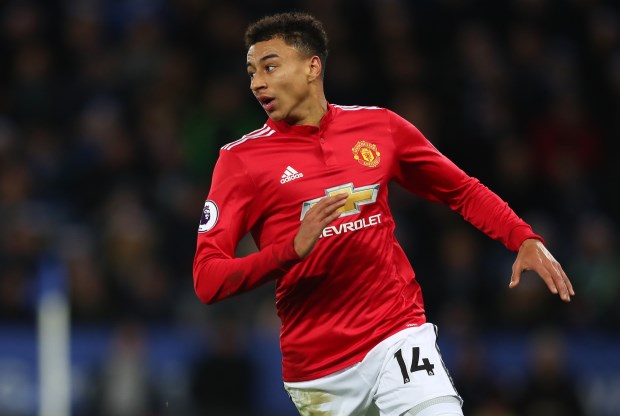 Webber also added that the attacker's consistency of performance also makes him a dependable asset at Old Trafford.

Asked if Manchester United missed Lingard when he was out injured, Webber said on MUTV: "I do.

"To be honest in the first half he was one of our brightest performers, he didn't look like he has been out for a while.

"He pops up in intelligent positions, scores some really important goals for us and he is an infectious character.

"You never really see him going too low or too high, he is just consistent with his performances.

"We found that last season and I hope it continues."

Lingard will now hope to start when Manchester United take on Manchester City in a local derby at the Etihad on Sunday.