Manchester United legend Lou Macari has conceded that he did not expect his former side to mount a late comeback 2-1 win over Juventus on Wednesday night.

A sumptuous Juan Mata free-kick and an Alex Sandro own goal in the final five minutes helped Manchester United to score an unlikely win over Juventus in Turin.

Juventus were the more dominant team at home and Cristiano Ronaldo's goal in the second half seemed to have won them the game until the final five minutes when Manchester United snatched the points.

Macari admits that Manchester United never looked like getting the win and feels there was nothing about their football to suggest that they would eventually be celebrating at the final whistle.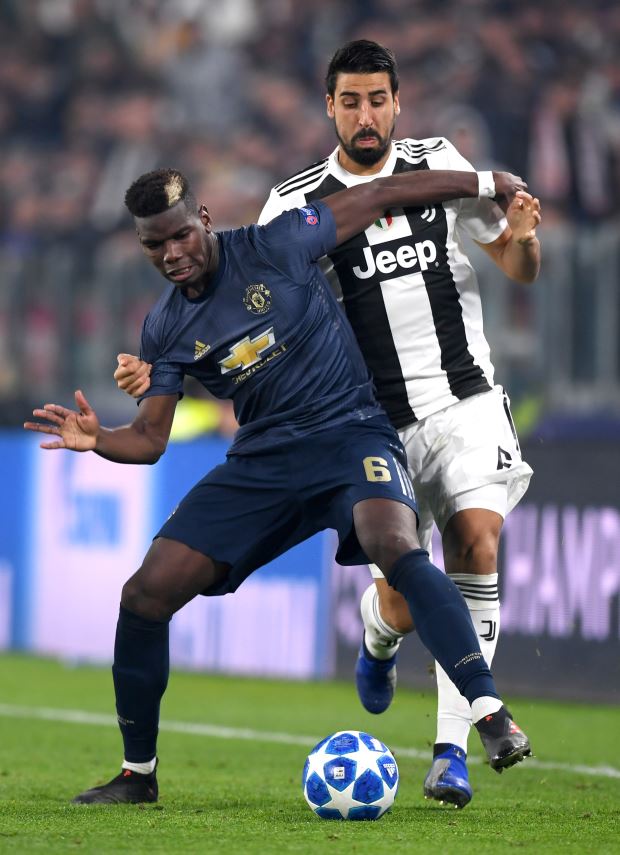 However, he feels it was a typical Manchester United win where they were outplayed, but scored two late goals to snatch the win.

Macari said on MUTV's Matchday Review programme: "I couldn't see it coming.

"In the other games we did it – against Newcastle and Bournemouth at the weekend – we could see it coming.

"But I couldn't see it coming tonight.

"There was nothing about our play at that stage of the game where it led you to believe that we are in for a dramatic finale.

"Mata scored from a brilliant free-kick and bundled the ball in for a winner from another set-piece – typical Manchester United."

Manchester United have won away at Juventus on their last three visits to Turin.