Tottenham Hotspur star Mousa Dembele's wage demands could be a hurdle in Juventus' plot to sign the midfielder during the January transfer window.

The 31-year-old midfielder is out of contract at the end of the season and is likely to leave Tottenham on a free transfer next summer.

However, he could field offers in the January transfer window as well and Juventus are reportedly considering signing the Belgian in the middle of the season.

Juventus' decision to sign a midfielder still hinges on the fitness of Emre Can, who recently underwent surgery, but Dembele remains at the top of their shortlist of targets.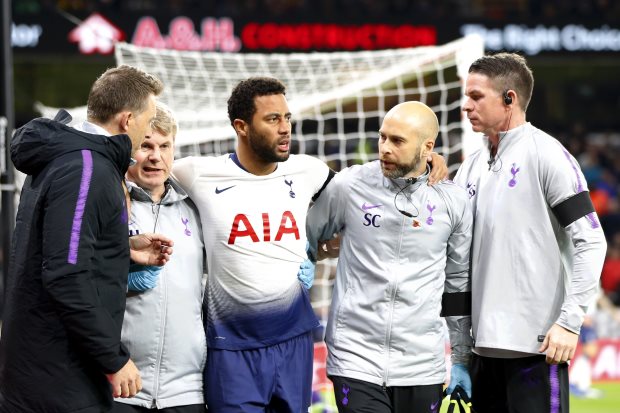 But according to Italian daily Corriere dello Sport, Dembele's wage demands could turn out to be a steep hurdle for Juventus to climb if they make the decision to pursue him in January.

The 31-year-old is expected to be looking for his last big contract and a lucrative move to China could be on his table when the transfer window opens again in January.

Juventus are keeping a close eye on Can's fitness battle and a final decision on whether to sign a midfielder will be taken early next month.

Dembele has also been sidelined with an ankle injury, but will recover in time to feature in January