AC Milan coach Gennaro Gattuso has claimed that Chelsea loanee Tiemoue Bakayoko is slowly getting back to his best for the Rossoneri after regaining his confidence in recent weeks.

Bakayoko, who joined Milan from Chelsea on a season-long deal in the summer, had struggled to settle down at the San Siro after being deemed surplus to requirements at Stamford Bridge.

The Frenchman fell out of favour with Maurizio Sarri after his forgetful pre-season with Chelsea and was quickly shipped out to Serie A, where he has been slowly rebuilding his stature in recent weeks.

Despite his setback early on in Italy, the 24-year-old played the full 90 minutes for the fourth straight game in a row during the 2-0 loss to Juventus on Sunday.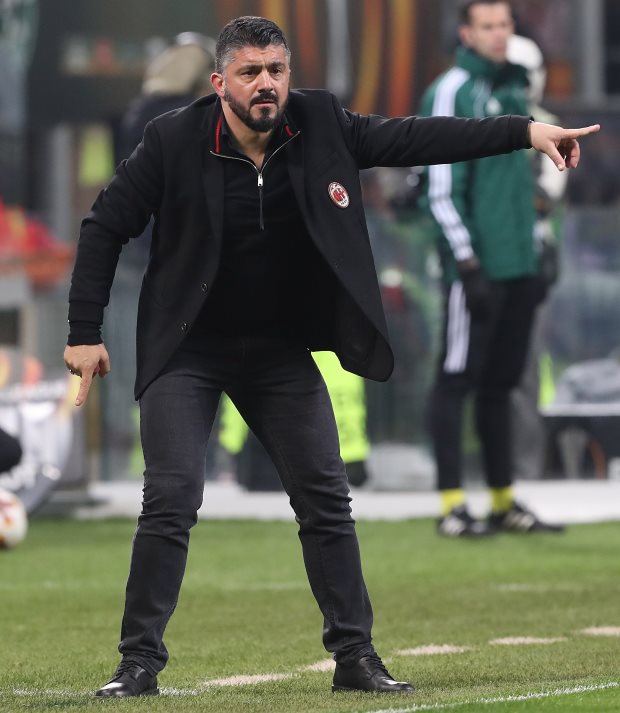 Gattuso went on to claim that Bakayoko is slowly getting back his confidence and has insisted that his recent performances have helped the Rossoneri come on leaps and bounds.

"Even in the game against Genoa I liked him", Gattuso said in a press conference.

"He is a player who has physical strength and at the moment he feels confident and is giving us a good hand."

Milan, who are currently in fifth place in the table, will face fourth-placed Lazio in Serie A on Sunday as they aim to keep up with the early pace-setters in Italy.