Liverpool and Tottenham Hotspur target Nicolo Barella is Napoli's top midfield target for the next two transfer windows.

The 21-year-old is considered one of the top midfield talents in Italy and a number of clubs in Serie A are vying to snare him away from Cagliari.

Barella has also been attracting the interest of clubs outside Italy, with sides such as Liverpool, Monaco and Tottenham keeping tabs on his development at the moment.

Juventus and Inter are leading the chasing pack in Serie A for Barella, but according to Italian outlet Calciomercato.it, the midfielder is a priority midfield target for Napoli.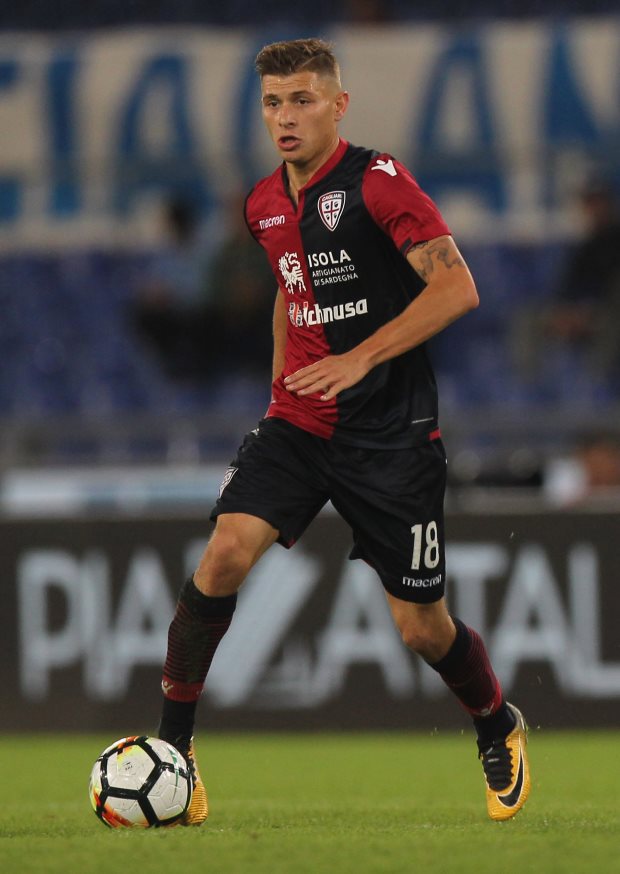 The Serie A giants have been keeping their eyes on him for some time and they have identified him as the midfielder they want the most from a crop of other targets.

With Amadou Diawara's future at Napoli under the scanner, the club are eyeing Barella as a potential replacement and an upgrade on the former Bologna midfielder.

However, Napoli are expected to find it hard to convince Cagliari to sell their brightest young talent in January.

The Serie A outfit are keen to wait until the summer to sell the player as they expect to get the best price possible for him at the end of the season.