Liverpool defender Virgil van Dijk believes Real Madrid's mentality changed once Mohamed Salah was taken off due to injury in the first half of the Champions League final in Kyiv.

Real Madrid scored a 3-1 win over the Reds in the final and won their third consecutive Champions League trophy.

Goalkeeping errors from Loris Karius handed the match to Real Madrid, but many felt Salah's injury midway through the first half changed the dynamic of the encounter in Kyiv.

Van Dijk admits that the game changed once the Egyptian was forced off the pitch and believes Real Madrid had the license to keep the right-wing free as there was no Salah to exploit the space.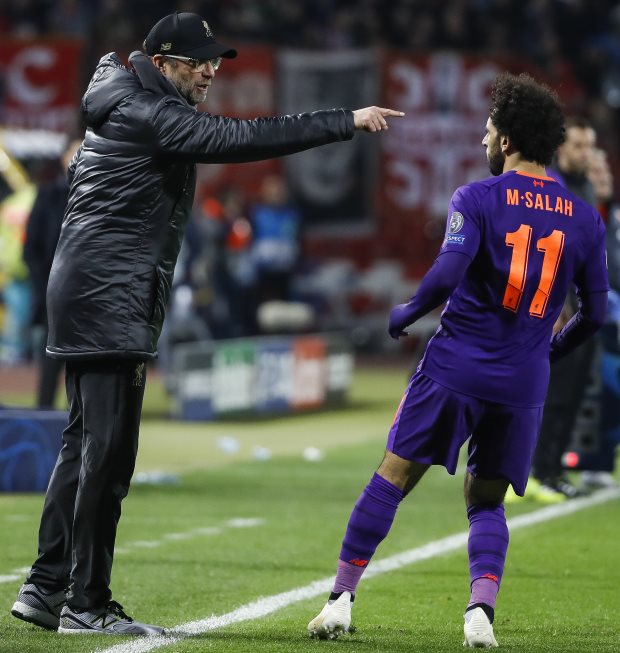 He feels that Trent Alexander-Arnold came under pressure as the Real Madrid players did not have Salah no the right flank to care of.

"Mentally something changed for Real Madrid once Salah left the pitch", Van Dijk told Dutch daily De Telegraaf while reflecting on the Champions League final.

"Suddenly Marcelo, [Karim] Benzema and [Cristiano] Ronaldo – all ganged up against our young right-back Trent Alexander-Arnold and left the whole right flank free.

"With Salah, they would not have dared."

Real Madrid captain Sergio Ramos, who injured Salah in the final, remains a deeply unpopular figure amongst Liverpool fans.