Liverpool centre-back Virgil van Dijk has conceded that he is not a big fan of the style of defending employed by Real Madrid's Sergio Ramos.

The Spaniard remains an unpopular figure with Liverpool fans, due to his tackle on Mohamed Salah midway through the first half of the Champions League final, which forced the Reds forward off the pitch.

Many felt Ramos changed the complexion of the final with his tackle on Salah and it seems the Real Madrid captain is also not a popular figure inside the Liverpool dressing room.

Van Dijk insisted that he has huge respect for the defender's achievements, but does not believe Ramos is one of the best centre-backs and is not a fan of his style of football.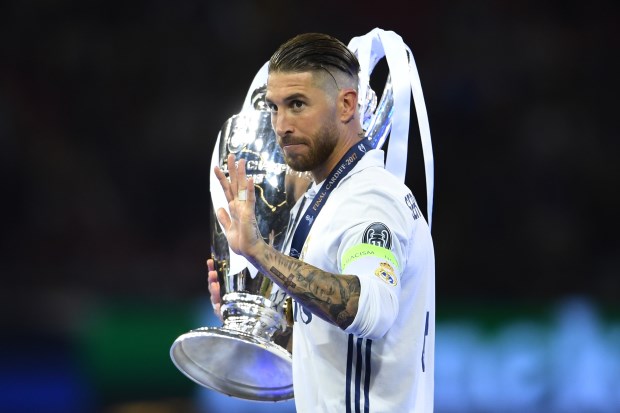 The Dutchman feels he is far away from the kind of centre-back Ramos is and believes he personally tries to avoid the kind situations which the Real Madrid man is famous for.

The Liverpool defender told Dutch daily De Telegraaf: "Ramos is not the best.

"He's a great player and I respect what he has achieved, but he is not my type of central defender."

Van Dijk added: "Personally, I don't defend the way Ramos does.

"I try to avoid the kind of situations in which he excels and I don't even try to make sliding tackles."

Van Dijk and Ramos could meet again in the Champions League this season.