Atalanta are not expected to consider offers to sell Arsenal defensive target Gianluca Mancini during the January transfer window.

The 22-year-old defender has attracted the prying eyes of scouts this season with his performances in Serie A at Atalanta, where he has been a regular member of the playing eleven.

His defensive performances have piqued the interest of clubs in Italy, but he has also chipped in with goals, scoring three in his last three league appearances.

Inter and Juventus have been keeping tabs on him and scouts from Arsenal and Dortmund were present to watch the centre-back when Atalanta beat the Nerazzurri 4-1 last weekend.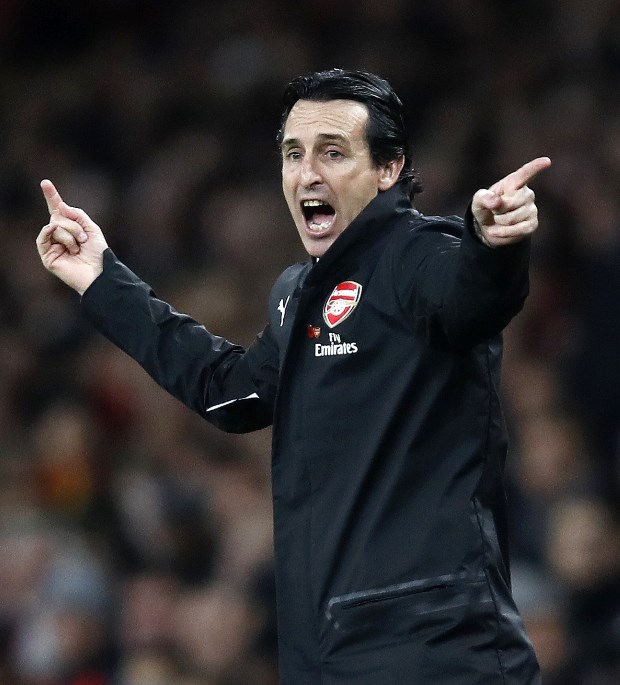 There are suggestions that Atalanta could field offers for him in January, but according to Italian daily Tuttosport, the club will not consider selling the defender in the winter window.

Mancini is a key part of their plans and the Serie A outfit are not keen to part ways with him in the middle of the season.

His suitors would have to put in a huge offer, a large premium on his valuation, in order to force Atalanta to consider letting him go this winter.

A contract until 2023 also hands Atalanta the advantage in their attempts to keep Mancini in Bergamo.