Tottenham Hotspur manager Mauricio Pochettino is keen to see Santiago Solari succeed as the new Real Madrid coach.

Pochettino was heavily linked with the Real Madrid job in the summer when Los Blancos appointed Julen Lopetegui and the speculation returned when the Spaniard was sacked last month.

The Tottenham boss rubbished the rumours form the offset and his new long-term contract with the club was always going to be a hindrance for Real Madrid's hopes of getting the Argentine.

Solari, who took charge of the club on an interim basis following Lopetegui's sacking, has been appointed as the permanent coach and Pochettino wants his compatriot to succeed.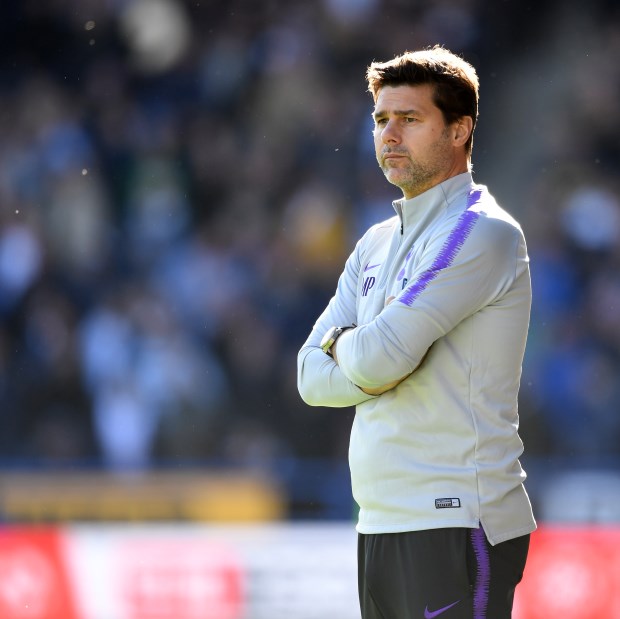 He admits that anything he says about Real Madrid could be misconstrued, but he has wished all the luck to his former Argentina team-mate as he starts his coaching career.

"I know Solari from the national team and I wish him success", Pochettino was quoted as saying by Mundo Deportivo.

"I am very involved at Tottenham and due to the rumours over the last few months, whatever I say could be misunderstood.

"I'm happy for him and I hope he will have a brilliant career."

Pochettino is one of the most sought-after managers in world football, but he signed a new long-term deal with Tottenham in the summer to kill all the rumours.