Former Italy World Cup winner Giancarlo Antognoni has urged Chelsea linked midfielder Sandro Tonali to continue playing in Italy.

The Serie B star was part of the Azzurri squad during the last international break and has been tipped to become the next great midfielder to emerge from Italy.

Drawing comparisons with Italy legend Andrea Pirlo, Tonali has been on the radar of European bigwigs such as Chelsea and Monaco and has also been linked with all the top Serie A clubs such as Juventus, Inter and Roma.

Brescia president Massimo Cellino has already indicated that he would prefer to sell the youngster to a top Italian side and Antognoni also feels staying in Italy could be the best decision for the 18-year-old as well.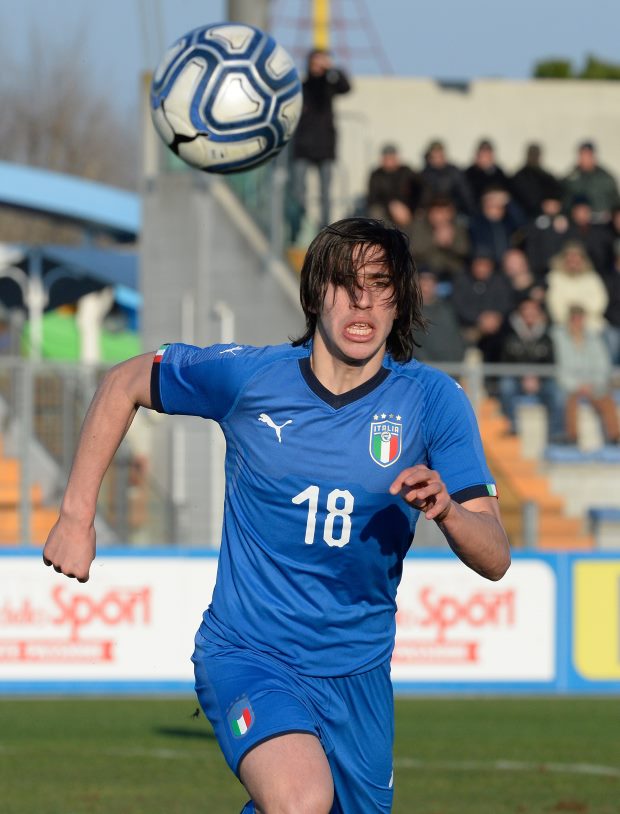 He believes that Tonali will develop better in Italy and feels he has time on his side to move to a big European powerhouse later in his career.

Antognoni told Italian daily Gazzetta dello Sport: "If I can offer advice, I would suggest he stays in Serie A.

"Our league is challenging, it requires a young man to grow up quickly and there is time for him to go abroad.

"From what I have seen, Tonali has the personality and is ready for the big leap in his career."

Juventus are reportedly trying to sign him in January and leave him on loan at Brescia for the rest of the season.