Former Inter star Paolo Stringara has insisted that the club will need to hold on to Chelsea and Manchester United target Milan Skriniar if they want to be considered one of the big players in Europe.

The 23-year-old Slovak is one of the most coveted centre-backs in European football and has been on the hit-list of big players in the Premier League.

The defender's contract talks with Inter have not moved forward and it has led to speculation that the club could consider selling him at the end of the season to cash in on his in-demand status.

Manchester United and Chelsea are said to be chasing his signature, but Stringara feels it is essential that Inter hold on to players of Skriniar's quality.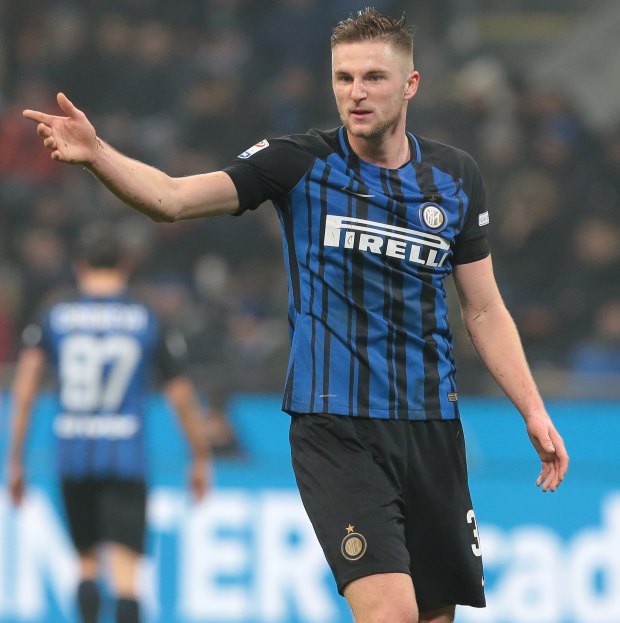 The former Nerazzurri striker believes if Inter are to continue to grow and become more consistent at the top level, they will need to keep their top players at the San Siro.

Stringara told Italian outlet RMC Sport: "We need to understand whether Inter want to grow as a big club again.

"If we want to win again we need to keep our best players because in any case a transfer would reinforce a rival.

"If Inter want consistency, they have to keep him."

Skriniar's wage demands are believed to be a problem for Inter at present.