Former Arsenal manager Arsene Wenger has emerged as the favourite to replace Niko Kovac as the next Bayern Munich coach.

Kovac took charge of the German champions in the summer, but his time at Bayern Munich have not gone according to plan thus far.

His side gave away a two-goal lead to draw 3-3 against Fortuna Dusseldorf at the Allianz Arena on Saturday and they are now fifth in the league table, nine points behind leaders Borussia Dortmund.

The Bavarians have dominated German domestic football over the last seven years, but their grip has slipped this season and the club are already considering the option of sacking Kovac.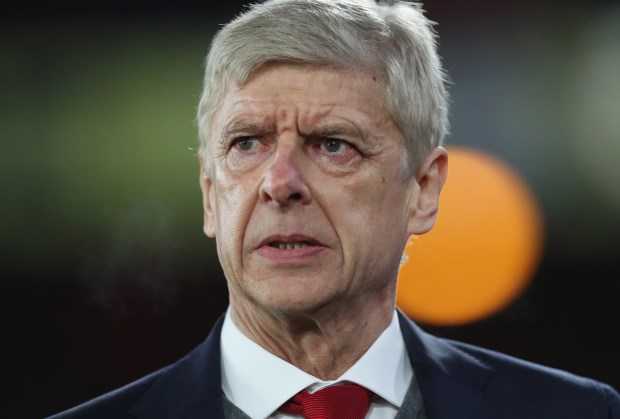 And according to German daily Bild, Wenger is the favourite at the moment to replace the Croatian in the dugout at Bayern Munich.

The Frenchman ended his 22-year reign at Arsenal at the end of last season and has confirmed that he is ready to return to football in some capacity.

Paris Saint-Germain are eyeing him as a potential director of football, but Wenger could receive a high-profile coaching offer from the German champions.

His experience and the ability to work with top players is pushing the Bayern Munich hierarchy towards considering the 69-year-old as a replacement for Kovac.