Paris Saint-Germain are considering the possibility of signing Liverpool midfielder Fabinho during the January transfer window.

Jurgen Klopp has ruled out the possibility of selling the Brazilian in the winter window, but his future at Liverpool continues to be a subject of much speculation.

After starting several games back-to-back, Fabinho was back on the bench this weekend for Liverpool's 3-0 win over Watford as Jordan Henderson was fit to return to the starting eleven.

The 25-year-old still remains a squad option for Klopp and it has been claimed that the former Monaco midfielder is back on the radar of a Ligue 1 club.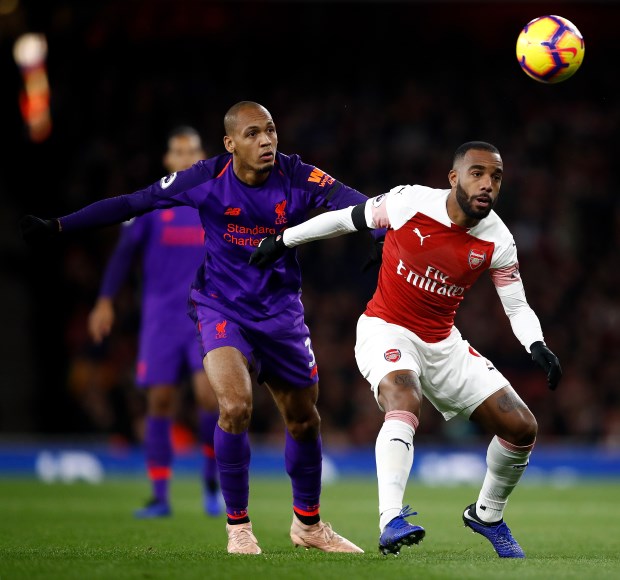 According to French sports daily L'Equipe, PSG have reignited their interest in Fabinho and are considering signing him in the winter transfer window.

PSG were keen to sign the Brazilian when he left for Liverpool in the summer and Thomas Tuchel's demands for a defensive midfielder has forced the club to look at Fabinho again.

And it has been claimed that the Liverpool hierarchy would not oppose letting Fabinho leave if Klopp is ready to offload him in January.

Liverpool would also consider a loan deal for Fabinho if a mandatory purchase option of around €50m is attached to the agreement.