Liverpool attacker Sadio Mane believes Paris Saint-Germain have enough strength in their squad to deal with the possible absences of Neymar and Kylian Mbappe.

Neymar and Mbappe both suffered injuries during the international break and were kept out of the PSG squad in their 1-0 win over Toulouse on Saturday.

Mbappe is expected to be fit to play against Liverpool and while Neymar is reportedly set to undergo a fitness test today, PSG are confident that the Brazilian will also be ready to feature on Wednesday night.

However, Mane insisted that Liverpool are not concentrating their focus on whether the duo will be fit and stressed that in Edinson Cavani, Julian Draxler and Angel di Maria, PSG have the players to cope with their absence.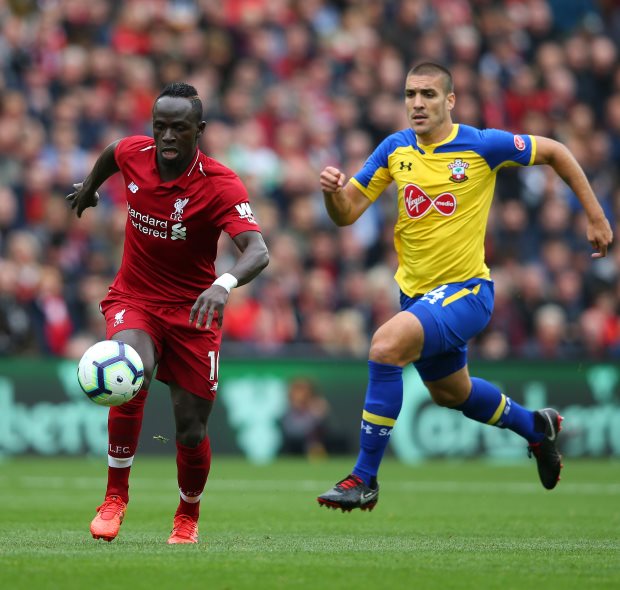 Asked if Liverpool are thinking about Mbappe and Neymar, the Reds star told L'Equipe: "Not at all.

"It is important not to focus on the presence or absence [of them].

"Even if they don't play, the PSG attack would still have some very good players like Cavani, Draxler and Di Maria.

"Or others perhaps, who are waiting for their chance on the bench."

PSG and Liverpool are both looking for a win on Wednesday night to boost their chances of reaching the last 16 of the Champions League.