Inter boss Luciano Spalletti has admitted that the Nerazzurri cannot afford to let Tottenham Hotspur dictate the game during his side's crucial Champions League clash at Wembley tonight.

Tottenham will host Serie A giants Inter in a do-or-die Group B clash at Wembley on Wednesday as both teams aim towards securing their berth in the knockout stages of the Champions League.

Mauricio Pochettino's men have won five straight games across all competitions ahead of the meeting with Inter, while the visitors got back to winning ways following their 3-0 defeat of Frosinone in Serie A on Saturday.

Inter, who have failed to win their last two games in the Champions League this season, can secure their qualification to the knockout stages with a win over Tottenham, who are in desperate need of a win to stay alive.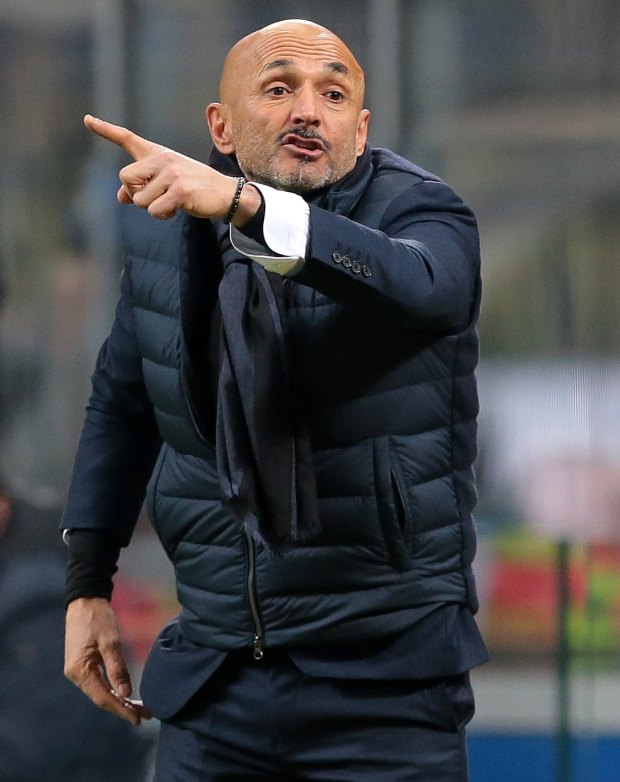 However, Spalletti has admitted that his team cannot afford to allow Tottenham to dictate play from the beginning and stressed the importance of showing conviction in their abilities.

"The team's attitude during the match will be important", Spalletti said in a press conference.

"We need to show conviction in our own ability.

"To just let Tottenham dictate the play would create problems for anyone.

"I don't like to see teams that wait in their own half for the opposition.

"We work every day to build our identity, to play our game anywhere and against anyone.

"We must never have a passive approach."

Inter are currently leading the race for second place in Group B with seven points from their four games while Tottenham have mustered just four points in the competition.