Former Liverpool striker John Aldridge says that Paris Saint-Germain were a disgrace and brought the game into disrepute with their antics during their win over the Reds in the Champions League.

Jurgen Klopp's men were handed a blow in their pursuit of qualification to the knockout stages of the Champions League after PSG registered a 2-1 win over the visitors at the Parc des Princes on Wednesday.

The hosts made the most of their sublime start to the game and established a two-goal advantage in the first half with goals from Juan Bernat and Neymar, before James Milner pulled a goal back from the penalty spot just before half-time.

However, Liverpool failed to make the most of a better second half performance and were infuriated by the amount of decisions that went against them.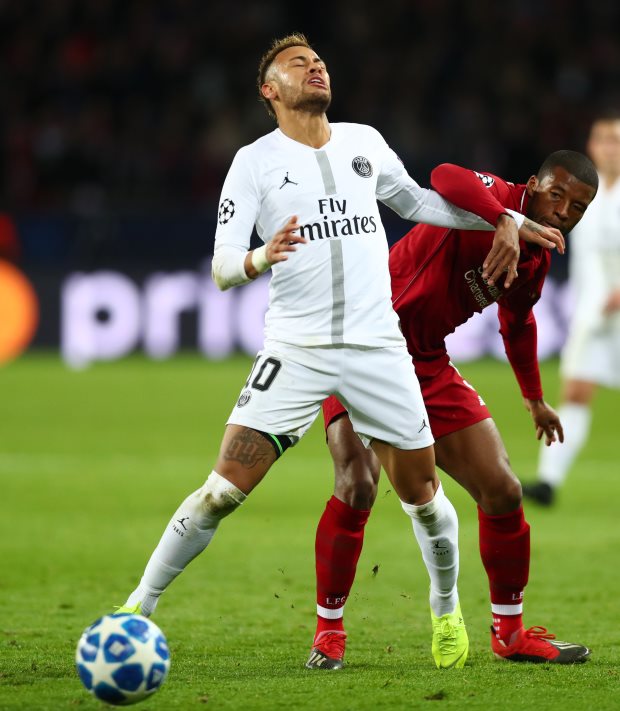 Furthermore, PSG resorted to running down the clock at every opportunity and invited stirring reaction from Klopp, who pointed it out during his post-match comments.

Aldridge also went against PSG's approach towards the end of the game, saying that they are a disgrace and brought the game into disrepute with their antics on the night.

"They made it bitty, scrappy", Aldridge said on LFC TV.

"I thought their antics were a disgrace to be quite honest; some of their players were shocking.

"I think they brought the game into disrepute in many ways, Neymar in particular.

"But they are what they are, they do what they do."

Liverpool slipped to third in the standings in Group C and will need nothing short of a win at home against Napoli if they are to have a chance of reaching the knockout stages.