Former Ireland striker Tony Cascarino believes that Arsenal are going to be a superb team next season.

Unai Emery's side came from behind to score a momentous 4-2 win over north London rivals Tottenham Hotspur at the Emirates Stadium and climb up to the fourth position in the league table.

Despite a solid start to the season, there was some scepticism about Emery's Arsenal, but all those doubts were set aside following their win over Tottenham on Sunday.

Cascarino admits that Emery has been impressive in his first season at Arsenal, but believes that are side are going to get even better when next season rolls out.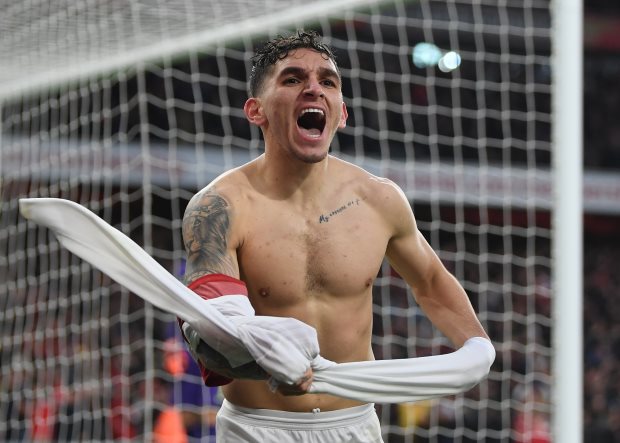 He pointed out that there are clear signs that Arsenal are a well-coached and drilled side and showed their ability to take on top teams such as Tottenham.

The former striker wrote in his column for the Times: "Arsenal are going to be a great team next season.

"The impact of Unai Emery has been as good as any recent top-flight manager and they have impressed me so far.

"But they will only get better.

"You can see that his tactics and style have really been taken on by the players — they came flying out of the traps and then showed great flexibility to adapt to punish Tottenham in the second half.

"I said last week that despite a great run they needed a standout win — well, this was it."

Cascarino also says that Emery deserves credit for getting the maximum out of his top players and helping the younger stars to further develop.

"Emery seems to be getting the best out of his star players such as Pierre-Emerick Aubameyang but he's also improving the likes of Alex Iwobi and Rob Holding.

"Lucas Torreira is a fantastic signing too and sums up Emery's Arsenal — hard-working, gritty, intense, all the things they were lacking in recent seasons."