AC Milan are trying to use Tiemoue Bakayoko's desire to continue at the San Siro to get a discount on his transfer fee from Chelsea.

The Frenchman joined AC Milan on loan deal from Chelsea in the summer window, with the Rossoneri reserving an option to make the move permanent at the end of the season.

The two clubs agreed on the option to buy being set at €35m, but Bakayoko struggled to get going at AC Milan and there appeared little chance of the Rossoneri wanting to keep him.

But the Frenchman has gradually become an important part of the team and AC Milan are now considering signing him up on a permanent deal.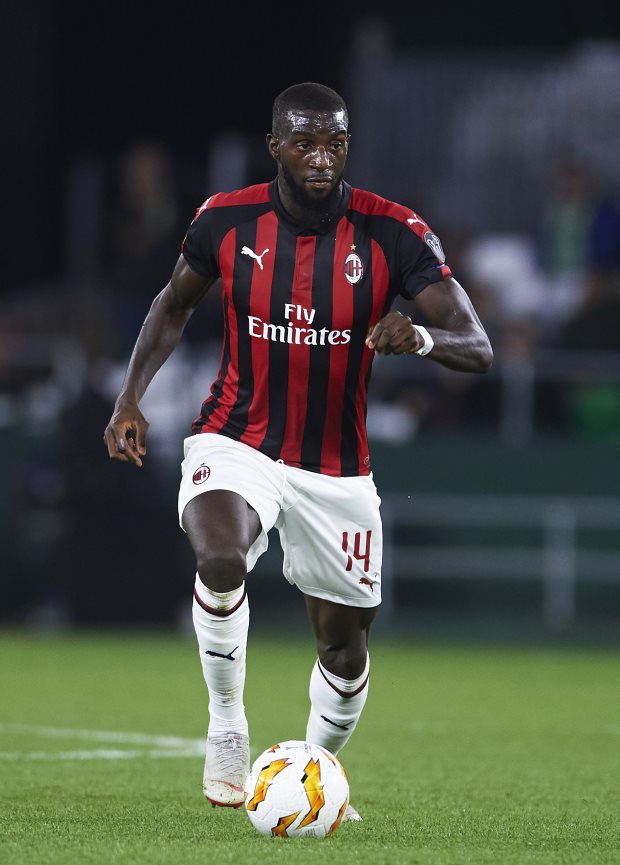 But the Rossoneri are reluctant to pay the €35m they agreed with Chelsea and according to Italian outlet Calciomercato.com, they are keen to get a discount on the fee from the west London club.

AC Milan are working with a tight budget and do not want to spend such a huge fee on the French midfielder.

The Rossoneri are aware that Bakayoko wants to stay and are trying to use his interest in continuing at AC Milan to agree a lower fee with Chelsea for his signature.

Chelsea are reluctant to move on the price, but AC Milan believe they have the time needed to negotiate with the Premier League giants.