Derby County manager Frank Lampard has lauded Harry Wilson for his work ethic after the Rams' 2-1 win against Swansea City on Saturday.

Wilson, on loan from Liverpool, played a critical role in the win as he scored twice in the first half to put Derby in a commanding position.

The 21-year old's first goal came from 25-yards out, but Lampard was quick to say that the work rate the young attacker showed was equally impressive and that he deserves plaudits as well.

"Your eye can easily be drawn to Harry's strikes", Lampard was quoted as saying by the Derby Telegraph.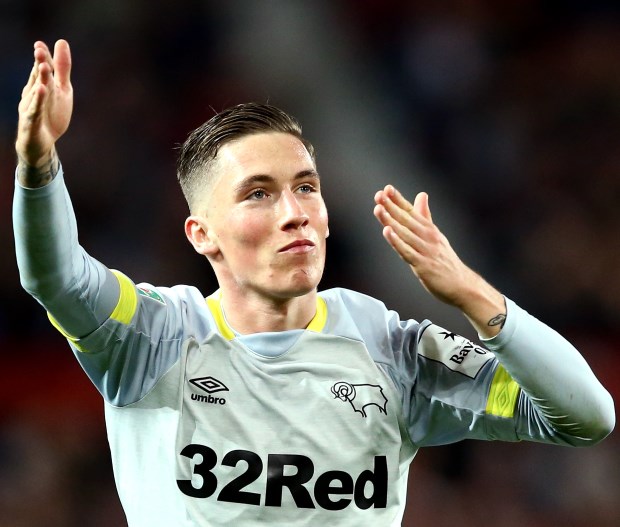 "But he is a young developing player and I thought his work rate was very good, alongside that of all of our attacking players and midfield players.

"I thought they worked very hard.

"Harry gets the headlines, and deservedly so for the moments of quality which we know he can produce.

"Harry is a developing player and that's why it's good to have him here.

"It's so good for him to be here, playing week in, week out, learning little bits of his game."

Wilson has now scored seven goals in 15 Championship games for the Rams and is the club's top goalscorer.

The win helped Derby close the gap on the teams above them in the playoff spots as Middlesbrough and Sheffield United dropped points at the weekend.

Lampard's side will next take on Wigan Athletic away from home on Saturday in the Championship.