Arsenal and Tottenham Hotspur linked midfielder Adrien Rabiot would prefer a move to Barcelona if he leaves Paris Saint-Germain.

The French midfielder is out of contract in the summer and has reportedly ended all negotiations over a new deal with the PSG hierarchy.

While there are still attempts in the background to revive the negotiations, the midfielder is very close to making up his mind about leaving the Parisians in the near future.

He has also been in talks with his agent over his next club and there are suggestions that the midfielder has a preference when it comes to his next destination.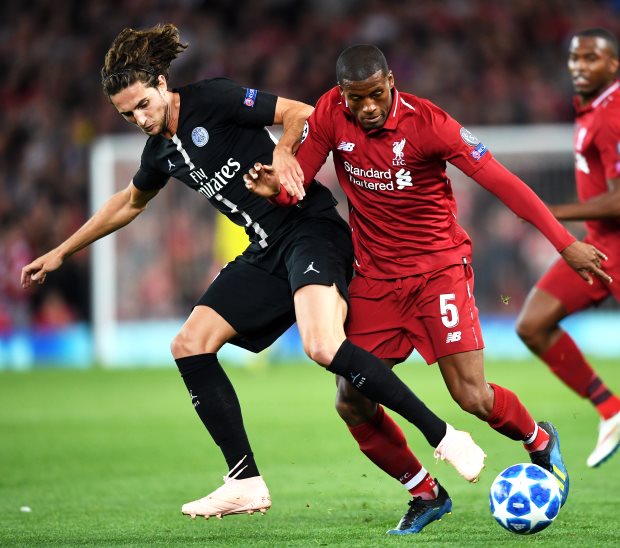 Barcelona are considering snapping up the France international and according to French sports daily L'Equipe, the midfielder woudl also prefer his next club to be the Catalan giants.

Juventus and Tottenham have also expressed their in the player and even Arsenal have been linked with a move for the Frenchman.

His agents are also exploring the option of leaving PSG in the January window itself when the Parisians will be able to charge a transfer fee rather than see him walk out in the summer on a free transfer.

Rabiot is close to deciding his future and it seems that chances of him staying at PSG are remote.