Brescia president Massimo Cellino has dubbed Chelsea and Manchester City target Sandro Tonali a "martian" and admits that he does share similarities with Italy legend Andrea Pirlo.

The teen midfielder has taken Italian football by storm, earning a call-up to Roberto Mancini's senior Italy squad despite plying his trade in Serie B at Brescia.

A host of top Serie A clubs are chasing Tonali, while he has interest from outside Italy in the shape of Chelsea, Manchester City and Monaco.

Cellino is a huge fan of the midfielder, whom he is resisting selling in January, and thinks his qualities are out of this world, while the comparisons with Pirlo are justified.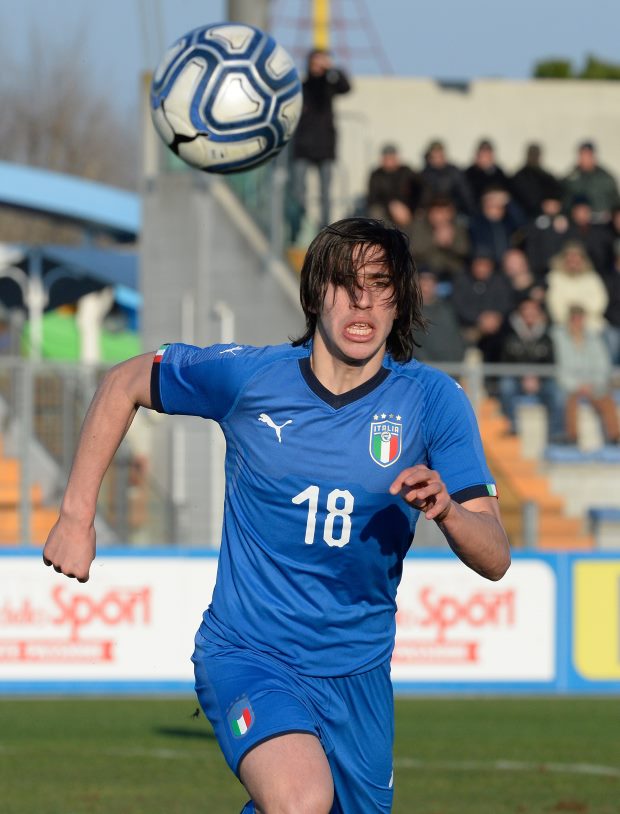 "Pirlo and Tonali are similar in their hairstyles and qualities", former Leeds United owner Cellino told RMC Sport.

"The perculiarities of Brescia is that we want to build more structures to develop young players.

"He is a Martian, he is 18 years old, but has a real unique maturity and balance.

"But we have several talents, who we will see in a few years in Serie A.

"I am biased, but it is difficult for me to be wrong", Cellino added.

Inter and Juventus are both keen to land Tonali and a deal which sees the teenager loaned back to Brescia has been floated.

But Cellino is keen for a summer auction to happen for the teenager's signature.