Tottenham Hotspur manager Mauricio Pochettino feels Liverpool fans celebrating after Arsenal's win against Spurs in the north London derby is something which shows how far the Lilywhites have come.

Spurs were leading Arsenal 2-1 at half time before three second-half goals from the Gunners changed the game at the Emirates Stadium.

Tottenham chief scout Steve Hitchen was at Anfield for the Merseyside derby between Liverpool and Everton, which kicked off just minutes after the north London derby.

Pochettino revealed that Hitchen was watching Spurs' game against Arsenal at Anfield and the Liverpool fans celebrated when Arsenal took a 3-2 lead in the second half.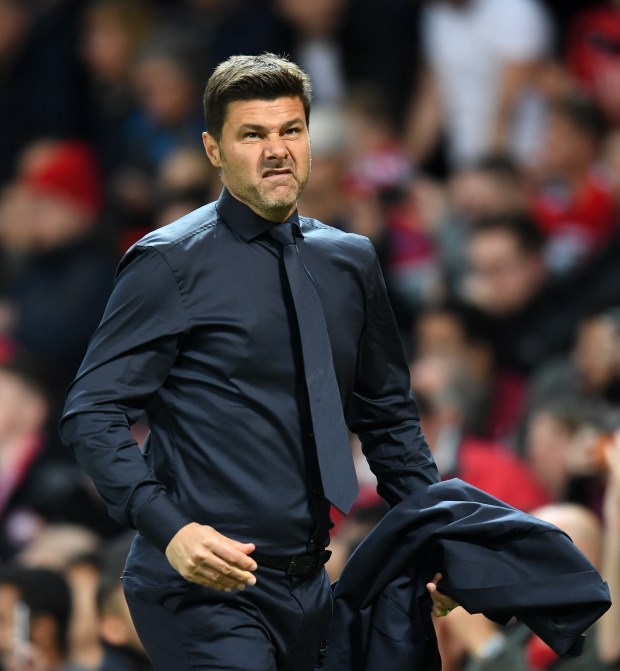 The Argentine added that he does not mind other teams celebrating a Tottenham loss because it proves the Lilywhites are a top side and are doing something right.

"What that shows first of all is the respect that they have for us", Pochettino told a press conference ahead of Tottenham's clash against Southampton.

"When the people celebrate like this, it's because people respect you and see you as a big club.

"Of course, when we arrived here five years ago, the derby was a little bit, well, it's normally Arsenal always above Tottenham.

"It was the same for Steve Hitchen. He was in the Liverpool game against Everton and – I don't know if he's going to be happy, well it's too late now.

"He was watching our game there before in the stadium and when Arsenal scored the third goal all the Liverpool fans celebrated, like Arsenal celebrated after.

"The Liverpool fans celebrated the goal of Arsenal.

"It's clear we are doing something good. That respect, I love this respect.

"I love it when the people celebrate when they beat you."

Spurs dropped to fifth in the Premier League table after their defeat against Arsenal and will hope to bounce back when they host Southampton this evening at Wembley.