Tottenham Hotspur manager Mauricio Pochettino feels his side's defeat against Arsenal on Sunday played a part in the low fan turnout at Wembley on Wednesday.

The Lilywhites hosted Pochettino's old club Southampton, but only 33,102 fans turned up, in what was the lowest recorded attendance for a Spurs home game at Wembley.

Spurs, however, eased to a 3-1 win against the Saints to climb back up to third in the Premier League table as Chelsea and Arsenal dropped points.

Pochettino has admitted that defeat in the north London derby perhaps killed the fans' spirits, as some supporters preferred to watch the game at home and not in the stadium.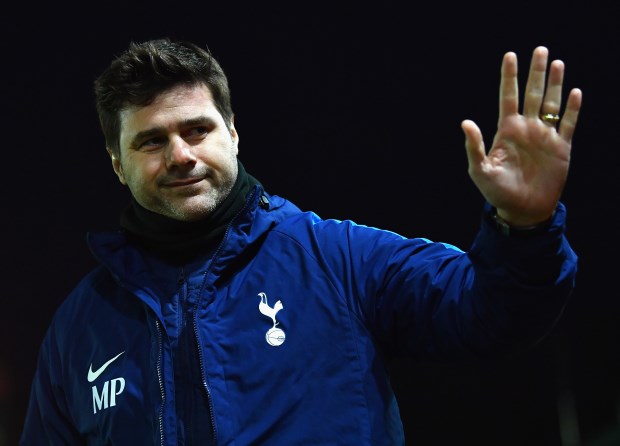 "I think we cannot ask more from our fans", Pochettino told his post-match press conference.

"Of course it was a difficult evening but it is for the players and fans and we cannot ask for more.

"I think we need to find our own motivation, sometimes this kind of game happens.

"After the defeat to Arsenal you can understand the disappointment of the fans and this evening to come here to Wembley is so tough, I completely understand."

With the win against Southampton, Tottenham opened up a two-point lead over closest rivals Chelsea, who are fourth in the Premier League table.

Pochettino's side will next take on Leicester City away from home in the Premier League on Saturday before a crunch game in the Champions League against Barcelona.