Sunderland youngster Bali Mumba has stressed the need for him to use training as a vehicle to get his message across to the staff and the coaches, showing them that he wants to get into the starting eleven.

The teenager managed his debut at the age of 16, becoming the club's youngest captain in the process.

The youngster started both the first two games of the season for Jack Ross's side, against Charlton and Luton, before turning 17, but has struggled for playing time of late.

He has mainly played for the club's Under-23s and got an unusual opportunity when he filled in as a right-wing back in the EFL Trophy game against Notts County, a match Sunderland won 2-0.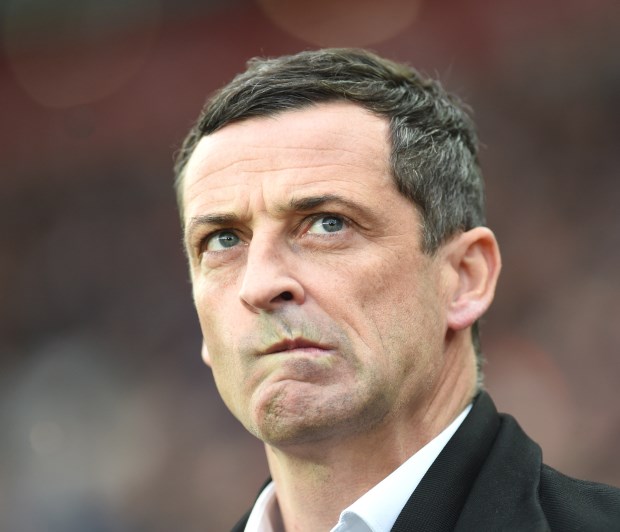 And now the youngster hopes to continue with his hard work in training to show to the coaching staff that he is eager to play for the first-team.

"It's hard for me. Starting two games at the start of the season that not being on the pitch for quite a while, then back in", Mumba was quoted as saying by Chronicle Live.

"It's hard mentally but you just have to stay positive and use training as a way to get your message through to the staff and the coaches by working hard and showing you want to be in the starting eleven, you want to play.

"I use training to try and improve and keep positive and push my way up."

And the Sunderland teenager insists he adopts a no-fear attitude as he bids to kick on with his development.

"I always try to tell myself don't fear anyone, no matter the size, the age – just be positive.

"You don't need to fear making mistakes, you just have to be confident and show them what you can achieve and push on."

Mumba has clocked a total of 166 minutes in League One this season, playing in a total of four games.