Leeds United boss Marcelo Bielsa insists that his policy with regards to January transfers is clear and he will only buy players if there is a need, and not just for the sake of it.

The Whites are without the services of a number of key first-team players and have been left heavily dependent on their academy to find replacements.

The manager though insists that he will not look for replacement for the injured players in the January transfer window as he has more faith in his existing players, and the new players coming in might complicate the situation further, as they would need time for adjustment initially.

"When a new player comes then he does not have the same advantage as the ones who are present. He has to adapt to the team, the style of work, the city, the club", Bielsa said at a press conference ahead of the weekend meeting with QPR.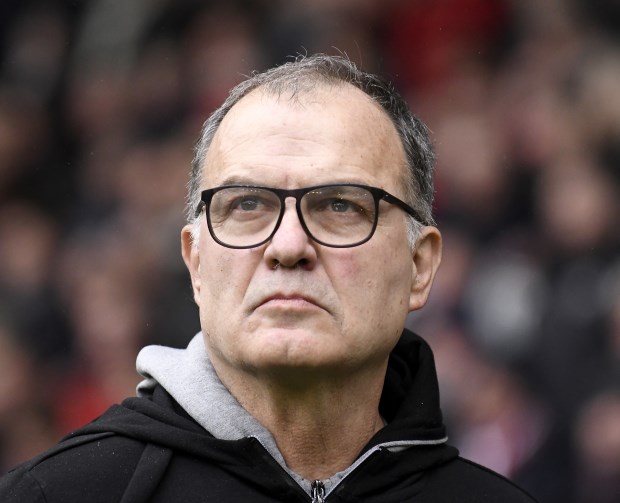 "For the second part of the season, when you buy a player it has an impact on the club finances because the big players are not easily available", Bielsa stressed.

"Apart from the situation where the team need someone, the possibility of having a player is clear, we will not buy anyone."


The Leeds boss went on to insist that he is happy to work with those players already at Elland Road.

"I prefer instead of buying to improve the quality of the work because the team usually reflects the quality of the players' individualities.

"But it is also linked to the training they receive and you also can improve a team when you improve the equipment."

On-loan goalkeeper Jamal Blackman suffered a tibia fracture and returned to Chelsea, thus bringing his stint with the Peacocks to an end.

The veteran Argentine manager though is not willing to guarantee that a new goalkeeper will be signed.

"Actually, in football, what is possible does not always become a reality and before giving any information I prefer to be sure about what I am saying.

"I cannot be sure about buying a goalkeeper, even if we take into account losing a great 'keeper like Blackman."