Jose Mourinho feels he will be able to give more opportunities to Fred once his Manchester United side become defensively stronger.

Manchester United spent around £52m to sign the Brazilian midfielder from Shakhtar Donetsk last summer and he turned out to be the club's only big money signing.

However, Fred is yet to carve out a niche for himself in Mourinho's plans and has only made four Premier League appearances in the starting eleven and was not even the squad against Arsenal on Wednesday night.

The 25-year-old's treatment by Mourinho has also reportedly surprised some of his team-mates at Old Trafford but the Manchester United boss is clear about what he will get from Fred.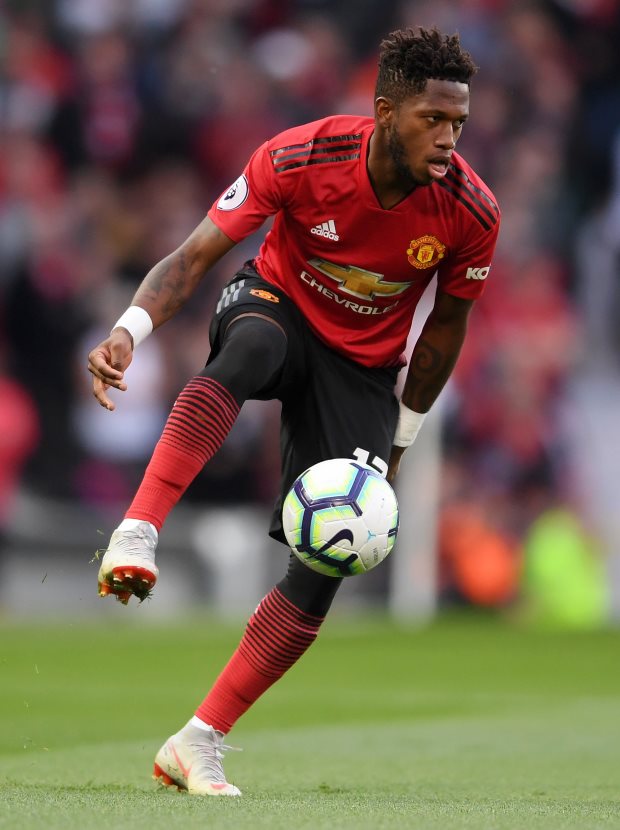 The Portuguese stressed that at the moment he needs more balance in midfield, but once he feels his side are strong enough at the back, he will introduce Fred for the flair he provides.

"Step by step", Mourinho said in a press conference via MUTV when asked about Fred and his settling in period.

"You have also other players in other clubs that needed their time and you have some of them that played even less than Fred is playing.

"I think Fred [will play more games] when the team are defensively stronger and we don't need in midfield people who need to provide balance to the team [rather] than being involved in the creation and attacking dynamic.

"The day we are stronger defensively I think the horizons for Fred change completely."

Fred has also played in just two of Manchester United's five Champions League group games.