Chelsea and Liverpool have been dealt a blow in their interest in midfielder Houssem Aouar, who has revealed his admiration for Pep Guardiola and his desire to play under the Manchester City boss.

The 20-year-old midfielder earned Guardiola's praise following his performance against Manchester City in Lyon's 2-2 draw against the Premier League champions last month.

Manchester City are reported to be interested in the midfielder and have been in touch with the player's entourage about the possibility of Aouar moving to the Etihad.

Lyon are against the idea of selling the youngster, even next summer, but it seems Aouar's will could play a key role in Manchester City's pursuit as he admits that he wants to play under Guardiola, something which would put the Citizens in the lead over fellow suitors Chelsea and Liverpool.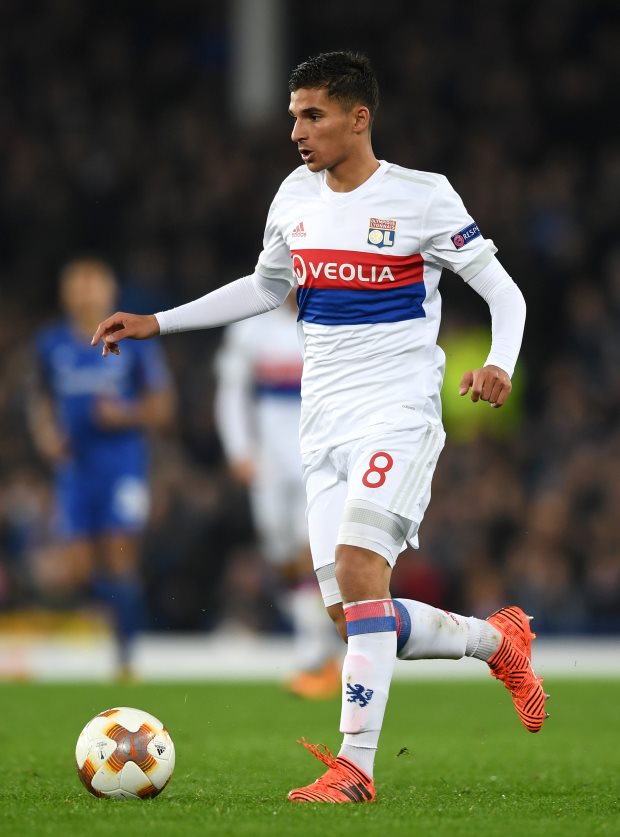 The French midfielder has great admiration for Guardiola's vision and the way he wants his teams to play the game.

"Honestly, yes for me", Aouar told French radio station RMC when asked whether he would like to play under the Spaniard.

"He's a fascinating coach with convictions and motivation, a coach who knows what he wants.

"We all share the same views about football, but I also share his opinions and the way he plays with his team.

"So it would be nice to be coached by someone like him."

Aouar has continually been linked with Premier League clubs in recent months, but it remains to be seen if Lyon will play ball when offers are slapped in