Manchester City attacker Phil Foden believes the Sky Blues missed some of their key players in the 2-0 defeat against Chelsea, but feels the side had enough quality to beat Maurizio Sarri's team.

N'Golo Kante scored the opening goal in the 45th minute before David Luiz's header in the 78th minute condemned Manchester City to their first Premier League defeat of the season.

Pep Guardiola's side controlled the game in the first half, but could not breach the Chelsea defence as they missed Sergio Aguero's clinical finishing in the final third.

Kevin De Bruyne and Benjamin Mendy were also absent, but Foden insists that the team on the night should have got the job done as they had enough quality.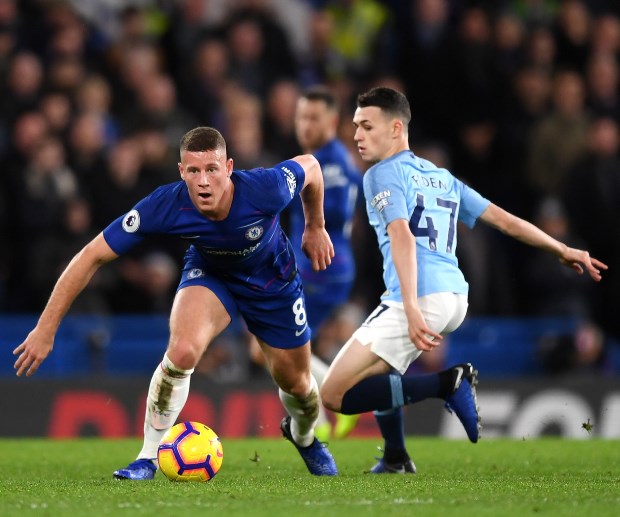 "They are big players and they can handle the big stage and they have played in such games before", Foden told City TV.

"So obviously they were a big miss.

"But the lads had got enough quality to still win the game.

"So we're disappointed, but obviously we want to go again now and get a win in the next game."

With the defeat, Manchester City dropped to second in the Premier League and are a point behind Jurgen Klopp's Liverpool side, who are the only remaining unbeaten team left in the league.