Shakhtar Donetsk coach Paulo Fonseca has conceded that his football is more aligned with Pep Guardiola's vision, despite his deep admiration for compatriot Jose Mourinho.

The 45-year-old is considered one of the most talented upcoming coaches in European football and has earned praise for his work in the Ukraine with Shakhtar Donetsk.

Fonseca has often been linked with a move to England and some have suggested that he could soon be up for one of the top jobs in European football in the coming years.

Manchester United boss Mourinho is an idol for most young Portuguese coaches and Fonseca admits that he holds deep admiration for the way his compatriot shows leadership in his jobs.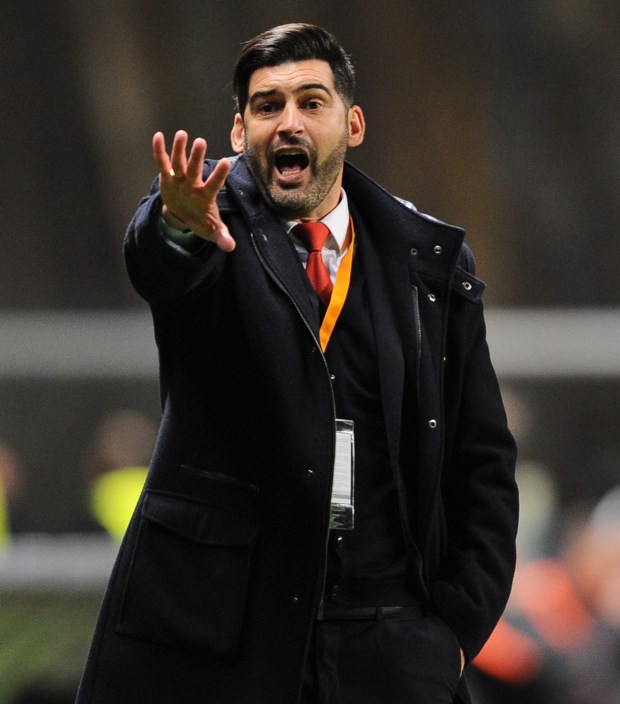 But he conceded that his vision of football is more aligned for Guardiola and feels the Manchester City boss' name will go down in history because of his adventurous style of football.

Fonseca told French sports daily L'Equipe when asked about Mourinho's influence on him: "Jose Mourinho inspired me a lot when I started out.

"Leadership is the most important thing for a coach and Mourinho has been a model in this area.

"But with regards to style of football, I am totally towards Guardiola.

"He will go down in the history of football.

"There is no doubt that he is a coach who has shown courage associated with a passion for the game."

Fonseca has won two Ukrainian Premier League titles and three domestic cup competitions with Shakhtar Donetsk.