Lille have identified a steep asking price for attacker Nicolas Pepe, who has most recently been linked with Arsenal and Manchester City.

The Ivorian has been in pristine form for Lille this season, scoring eleven goals in 17 Ligue 1 appearances for the club and has appeared prominently on the radar of clubs in Europe.

The big wigs of Europe such as Barcelona and Bayern Munich have been keeping tabs on the winger and he has also attracted heavy interest from England, with Arsenal and Manchester City keenest on him.

With some of the biggest names in European football eyeing him, Lille are aware that it may not be too long before they could be forced to sell Pepe to one of his suitors.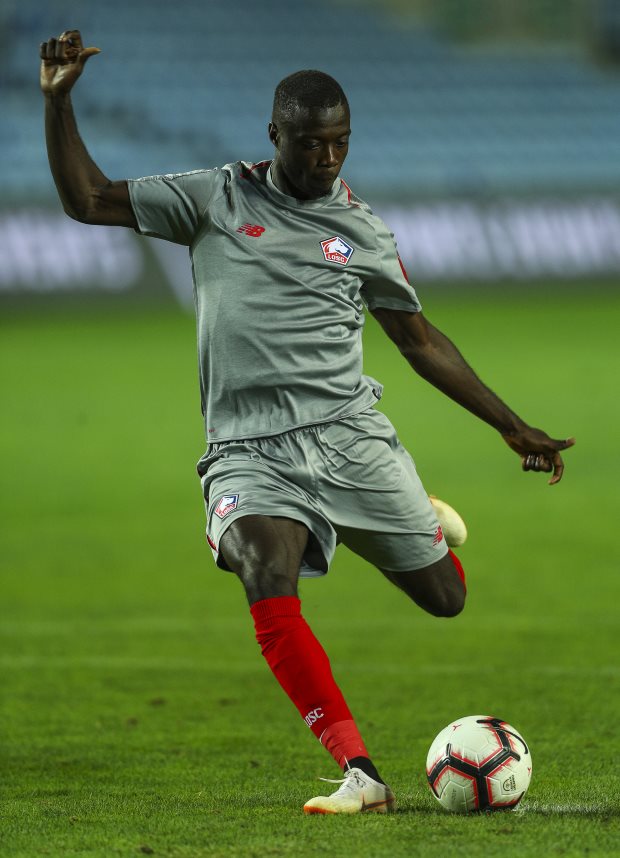 And according to French magazine France Football, the Ligue 1 outfit are ready to let the player go if they receive an offer around the €60m region.

Lille signed Pepe from Angers in 2017 for a fee of €10m and are looking to earn a huge profit from his sale in the coming months.

It remains to be seen whether any of his suitors make a move for the winger in January and agree to adhere to Lille's financial demands.

The French outfit are confident that with so many clubs interested, they can get the price they want.