Real Madrid have been in talks with Manchester City over signing young attacking midfielder Brahim Diaz in the January transfer window.

The 19-year-old Spaniard's contract expires at the end of the season and he has rejected thee offers of a new deal from Manchester City over the last few months.

Real Madrid have been in touch with the player's representatives and the Spaniard has made up his mind about moving to the Bernabeu in the coming months.

Manchester City have been gradually giving up hope of holding on to Diaz and are considering selling him in the winter window in order to earn a considerable fee.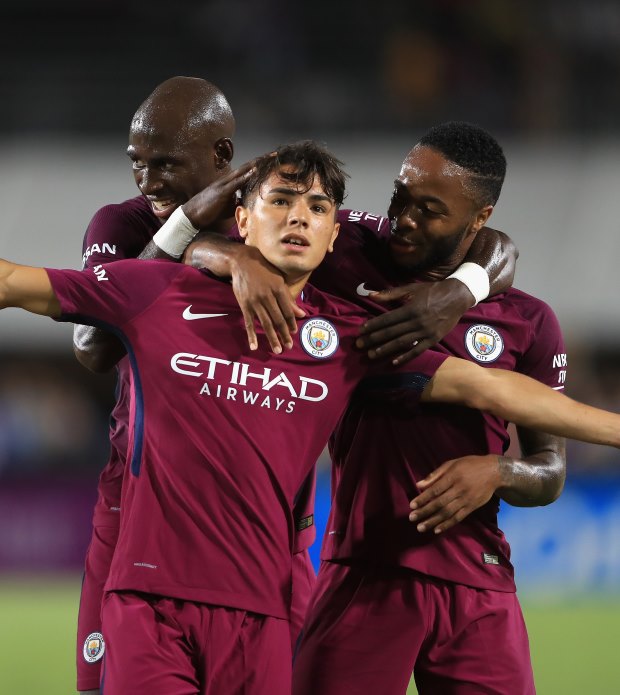 And according to Madrid-based daily Marca, the two clubs have opened negotiations over a possible transfer of the young attacking midfielder to Real Madrid in the winter window.

The European champions have offered a fee of €10m, but Manchester City are claimed to be asking for a figure close to the €20m mark.

With Diaz free to leave for a paltry compensation fee in the summer, the two clubs are expected to agree on a deal in order to facilitate the move in January.

Pep Guardiola has been keen to keep the Spaniard, but it seems likely that the youngster will move back to his homeland with Real Madrid soon.