Tottenham Hotspur boss Mauricio Pochettino has insists that reports linking him with the Real Madrid job do not distract him.

The north London outfit have made good progress under Pochettino and have gone from strength to strength under the Argentine manager.

Spurs made it to the round of 16 of the Champions League by managing a commendable draw against Real Madrid's arch-rivals Barcelona, and surprised quite a few fans as they had picked up just one point after their first three group games.

In the Premier League, Pochettino's side are six points behind league leaders Liverpool and are currently third.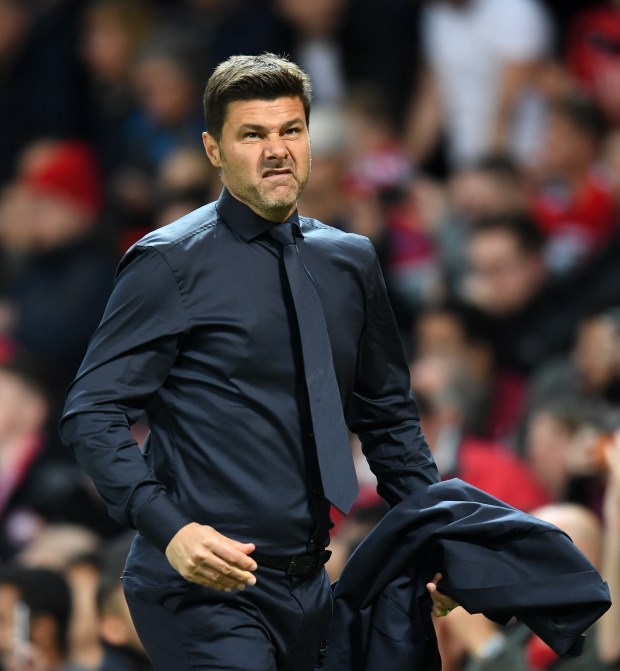 Real Madrid, on the other hand, have had a troubled season so far as they have struggled for consistency in La Liga and in the Champions League.

Before Santiago Solari was handed a contract until 2021, Pochettino was linked with taking over at the Bernabeu, and the speculation has continued.

Pochettino has revealed that he is unfazed by all the rumours linking him with Real Madrid and it does not upset him.

"This type of news does not upset people or bore people", he was quoted as saying by beIN Sports.

"I prefer that the newspapers talk about the things like you are telling me rather than talking about things like Tottenham is going to sack me or people are tired of me and we are in a difficult situation.

"Of course, if I need to choose one situation, I choose this one. I am not bored, of course."

Spurs next take on Burnley in the Premier League and will hope to keep the heat on Liverpool and Manchester City in the league table.