Former Tottenham Hotspur midfielder Gus Poyet believes that Real Madrid are one club who could potentially disrupt what Spurs are trying to achieve by attracting Mauricio Pochettino and subsequently Harry Kane to the Bernabeu.

Real Madrid were linked with a move for Pochettino in the summer and after Julen Lopetegui was sacked, but the Argentine manager remained with the north London side.

Pochettino has built a good team and the club have managed to keep their best players, including Kane, but Poyet believes that Real Madrid are real contenders to tempt the Argentine to Spain and then Kane may follow him to the Bernabeu, which would make things a lot harder for Tottenham.

"It's one club [who could get Pochettino]. Real Madrid is the problem. For Harry Kane as well", Poyet said on beIN Sports Soccer Saturday.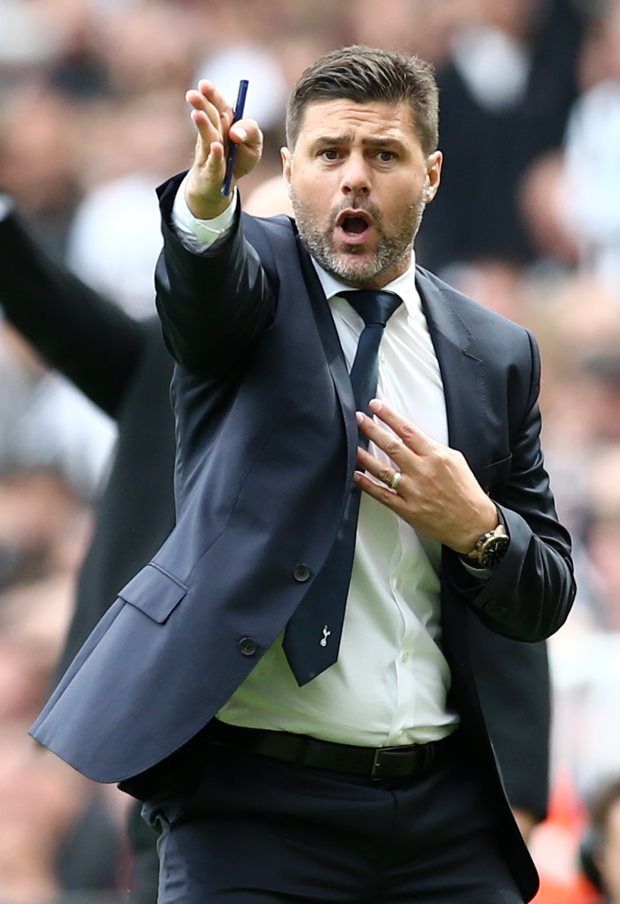 "If Mauricio Pochettino went to Real Madrid, I wouldn't be surprised if Harry Kane follows him.

"And then we've got a different Spurs."

Spurs are yet to win silverware under Pochettino, but have shown god progress under the manager and will hope to end their trophy drought this season.

Pochettino's side will take on Arsenal in the EFL Cup quarter-final on Wednesday, and the competition gives the Lilywhites a chance to pick up some silverware.