Liverpool manager Jurgen Klopp has struck a cautious note after the Reds were handed a Round of 16 Champions League tie against Bayern Munich.

Bayern Munich finished the group stage unbeaten as they won four times and drew twice to finish top of their group.

The Bavarians have not been at their dominant best in the Bundesliga this season, and Liverpool fans will hope the Merseyside outfit can get the better of Niko Kovac's side.

Liverpool are flying high in the Premier League, but barely made it out of their group in the Champions League after a nail-biting win against Napoli on the final matchday of the group stage.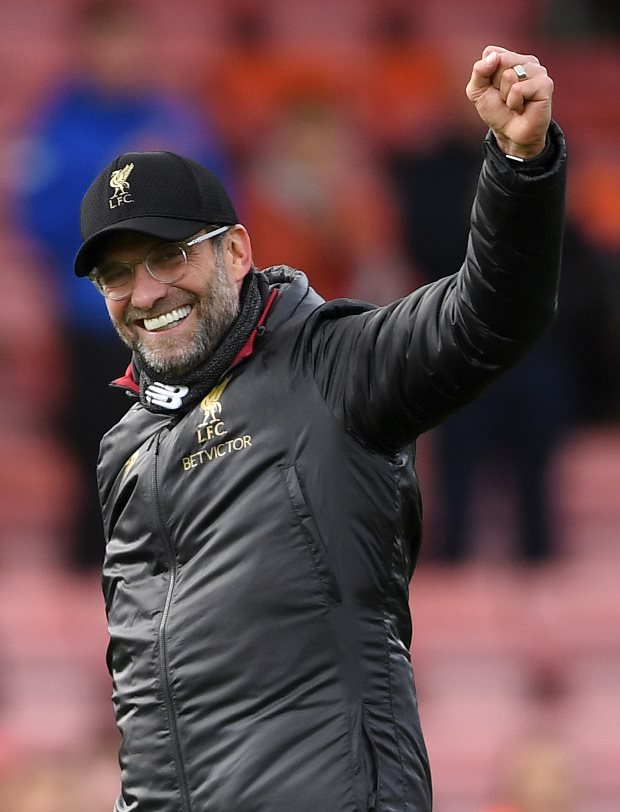 Klopp's Borussia Dortmund side famously took on Bayern Munich in the final of the Champions League in 2013 and the German has deep knowledge of the Bundesliga.

The former Dortmund manager, however, believes that the circumstances have changed and in the end, the result will boil down to how the players perform on the pitch.


"This is a different Bayern than what I played, we are already here for three years [and] since the Audi Cup [in the summer of 2017]", Klopp told Liverpool's official website.

"We all know the stadium, the atmosphere will be great.

"It's a really nice trip for all our supporters, it's a wonderful city, so that's all good.

"The flight is not too long and we obviously know more about German football than about any other league, that's true, but that doesn't make a big, massive difference.

"In the end, the boys have to decide it on the pitch.

"Let's give it a try."

Liverpool are currently unbeaten in the league and will hope to keep it that way when they take on Wolves in their next game.