Manchester United legend Gary Neville has insisted that Tottenham Hotspur boss Mauricio Pochettino remains the outstanding candidate to become the next permanent manager at Old Trafford.

Jose Mourinho lost his job at Old Trafford on Tuesday morning when Manchester United wielded the axe following another run of poor results and performances.

Manchester United are set to appoint a temporary manager until the end of the season and are keen to conduct a thorough search before they make their next permanent appointment.

Antonio Conte and Zinedine Zidane are said to be in the running, but Neville believes if Manchester United want to get the right man for the job, they should not look beyond Pochettino.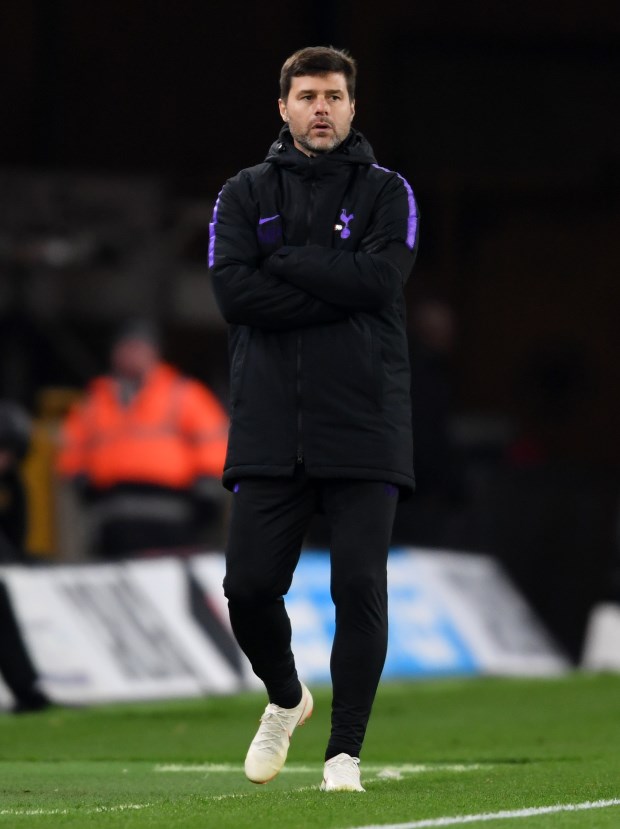 The Tottenham boss' commitment to good football and his penchant for promoting young talent are the perfect recipes for a Manchester United manager, according to the former defender.

Neville said on Sky Sports News: "I said last season that the next manager of Manchester United should be Mauricio Pochettino and not just because he has done a good job at Tottenham.


"You look at the values of Manchester United and when you look at Pochettino, he has shown belief in young players at Southampton and Tottenham.

"When you look at his style of play, the way he carries himself all the time in public and in private, I have been fortunate enough to spend two or three days at Tottenham's training ground and for me, he feels like the ideal candidate.

"Manchester United have tried managers who won European Cups, who have won multiple leagues and who have had a solid grounding in the Premier League.

"My view is that they need somebody who meets three key principles of that football club: the promotion of youth, playing entertaining football and winning football matches.

"People suggest that he has not won a trophy yet but with a net spend of minus £29m over the last four years, I don't know what more he could have done."

Neville feels Tottenham chairman Daniel Levy will be desperate to hold on to Pochettino in the summer, but believes the Argentine is the perfect fit to become the next Manchester United boss.

"He is the outstanding candidate for that job and if you are Tottenham fan, you would not like me saying that.

"If you are Daniel Levy you would be holding on to dear life while moving into a new stadium.

"But he is the man who fits the profile of what Manchester United need."