Paris Saint-Germain have hardened their stance on Adrien Rabiot to force the player to either consider leaving in January or sign a new contract as Tottenham Hotspur consider tabling an offer for him in the winter window.

The 23-year-old midfielder is out of contract and his decision to not sign a new deal has led to PSG excluding him from the team for the time being.

The Parisians have been keen to offer him a new deal and have been constantly in touch with his representatives, but the club hierarchy have run out of patience.

They believe that for months the player and his entourage misled them and the club have hardened their position to limit the options for Rabiot in the coming months.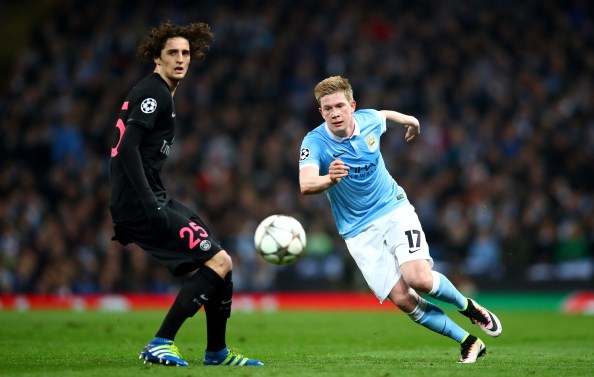 Rabiot only wants to leave in the summer on a free transfer in order to earn a big signing-on bonus, but according to French sports daily L'Equipe, PSG are prepared to sell him in January.

It has been claimed that PSG's fresh stance is to force the player to consider leaving in the winter window or sign a new long term deal with the club.


Tottenham and Juventus are amongst the clubs who are preparing to table an offer for him in January, but the player is holding out for a summer move.

And Rabiot's preferred next club remains Barcelona, who are keen to snap him up on a free transfer.