Barcelona have denied agreeing contractual terms with Tottenham Hotspur target Adrien Rabiot.

Rabiot's contract with Paris Saint-Germain expires at the end of the season and his refusal to sign a new deal has forced the club to not consider him for any first-team action.

The club are hoping to force the player to consider leaving in January, but the Frenchman wants to leave on a free transfer next summer and his preferred next destination is Barcelona.

There have also been reports in France that the Catalan giants have agreed terms on a contract with Rabiot, with a view to signing him.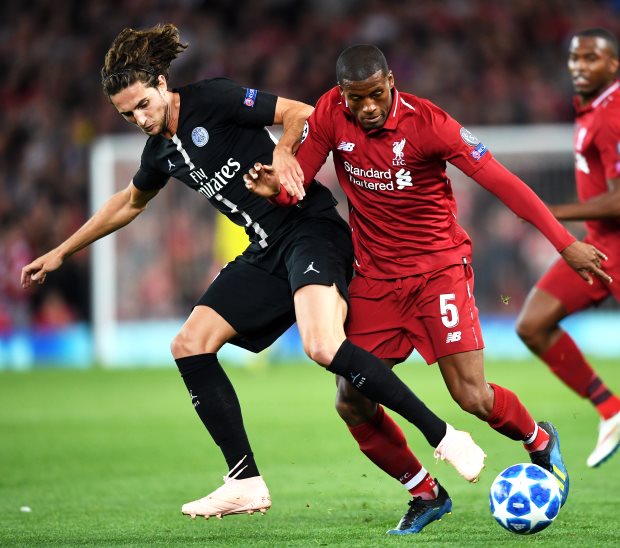 But according to Catalan daily Sport, the Blaugrana have vehemently denied agreeing on anything with the player despite their interest in him.

Barcelona remain keen to sign the midfielder, but are only prepared to approach Rabiot at the start of January, when the Frenchman will be free to agree on a pre-contract.


But with PSG keen to sell Rabiot, it remains to be seen if they can convince him to leave, which could bring more clubs into the equation.