Leeds United linked striker Moise Kean has insisted that he is still not sure whether he will be leaving Juventus in the January transfer window.

The teenage hitman has played just one minute of Serie A football this season and the Italian champions are considering loaning him out in January.

Mino Raiola, the striker's agent, has been in talks with Juventus over finding a solution and Leeds, who showed interest in Kean earlier this year, have again been linked with holding an interest in him.

Kean has conceded that he still does not know what will happen in January and is just concentrating on working hard on the training pitch and keeping himself ready.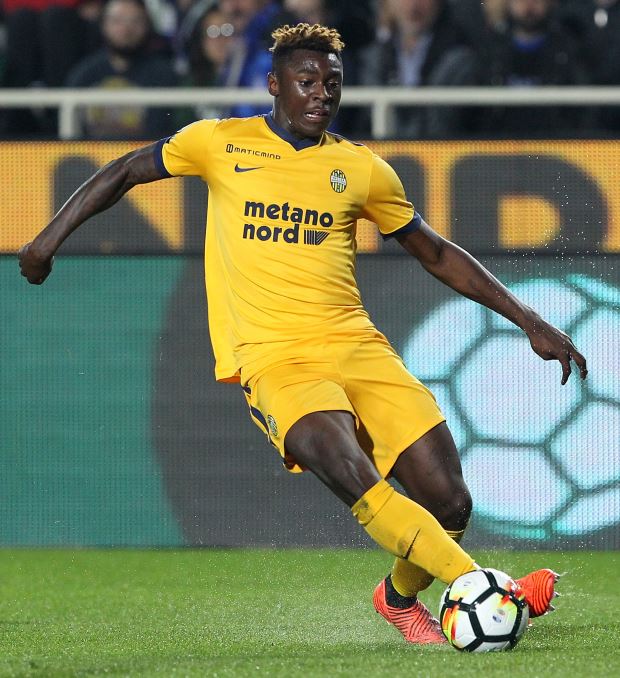 He told Turin-based daily Tuttosport: "I honestly don't know what will happen in January.

"I am just thinking about training, improving and building something up for the future."


Other than Leeds, Dutch champions Ajax are also interested in Kean, but the player indicated that he is not sure whether he is ready to play outside Italy.

Asked if he is prepared to move away from Italy, the striker said: "I don't know yet.

"I want to work hard and improve myself."

Kean has a contract until 2020 with the Italian champions.