Liverpool legend Steve Nicol has admitted he would take the Manchester United job at the moment if he was Tottenham Hotspur boss Mauricio Pochettino.

Manchester United have been heavily linked with wanting to appoint Pochettino as their next permanent manager next summer.

The sacking of Jose Mourinho has opened up a role at the Theatre of Dreams and many believe that Pochettino is the ideal candidate to take up the job.

Despite the rumours circling around his future, Pochettino has opted to remain coy over the possibility of making the switch by commenting that he is only focused on Tottenham at the moment.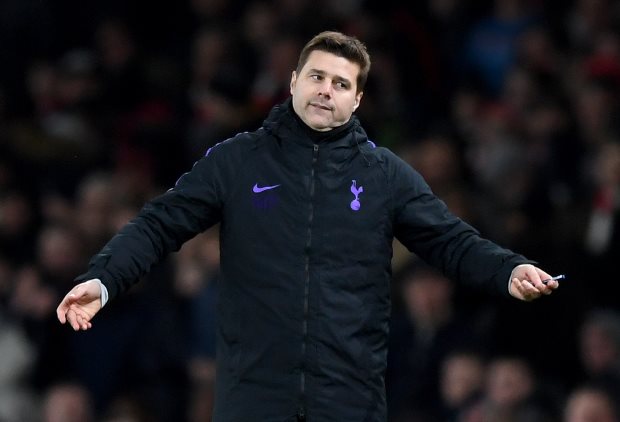 However, Nicol admitted that he would not think twice about taking the Manchester United job if he was in Pochettino's shoes at the moment.

The former Reds defender also stressed that the opportunity might never come along again and insisted Pochettino could work wonders at Old Trafford without financial restrictions.


"Absolutely [I would take the Manchester United job if I was Mauricio Pochettino]", Nicol said on ESPN FC.

"Whether you are a player or a coach, you don't get the chance, as a coach particularly, to be in charge of one of the biggest teams in the world and he will have the financial backing to get this team where he wants it to be.

"If you think of what he has done at Tottenham, he has done a fantastic job.

"We all see he has not won any trophies and he is not fighting for the Premier League, but he is under financial restrictions that none of the other teams, particularly [Manchester] City and United are under.

"So if I'm Pochettino, I take the opportunity when it comes because it might never come along again."

Pochettino signed a five-year extension with Spurs earlier this year and Manchester United would have to dig deep to pay compensation.