Paul Pogba is keen to see Manchester United show more ambition on and off the pitch before he decides his long-term future at the club, it has been claimed.

The Frenchman's form has been poor this season and he had a falling out with Jose Mourinho, who left Manchester United earlier this week after a string of poor performances.

With Mourinho's departure, Pogba is expected to be reinstated into the starting eleven and the club are hopeful that caretaker manager Ole Gunnar Solskjaer will get more out of the midfielder in the latter half of the season.

However, his future at Manchester United remains under a cloud and there are suggestions that he could still leave the club at the end of the season.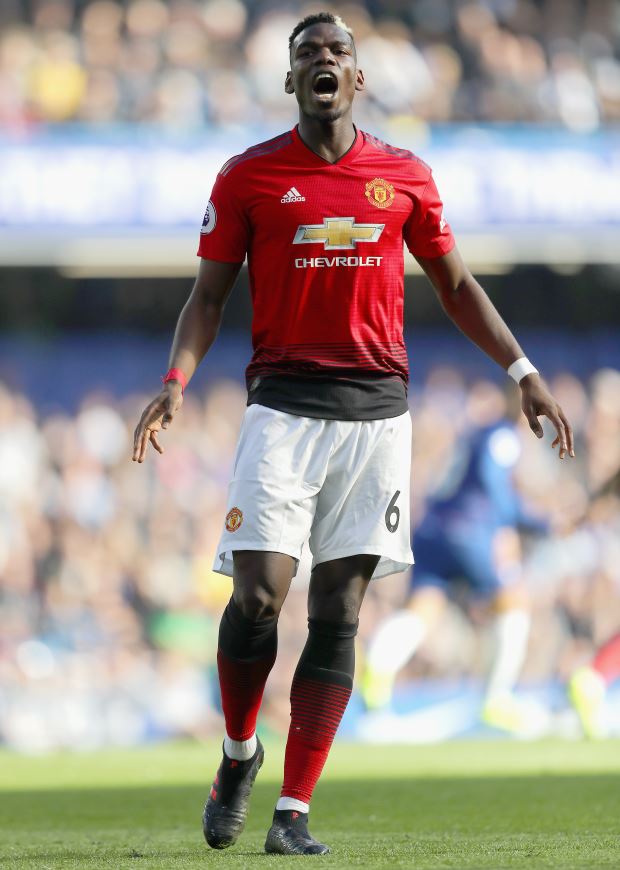 According to French sports daily L'Equipe, Pogba wants Manchester United to play proactive football in order to get the best out of his talent.

He was claimed to be tired and irritated with playing a defensive style under Mourinho, who he felt was not setting up the team to get the best out of him.


The midfielder also wants Manchester United to show more ambition and compete for the best players in the transfer market in order to build a strong team ahead of next season.

The Frenchman is yet to decide his future and wants Manchester United to show that they mean business ahead of next summer.