Leeds United head coach Marcelo Bielsa has dropped a hint on potential business in the January transfer window.

Bielsa has been keen to hold off on making signings in the rapidly approaching transfer window, but the situation may have changed at Elland Road.

Leeds need another goalkeeper after Jamal Blackman suffered a leg fracture, while Samu Saiz has left to return to Spain, signing for Getafe on loan.

Further injuries have also continued to grip the side and Bielsa admits it is an inescapable fact that he has less players at his disposal now than he had in the summer.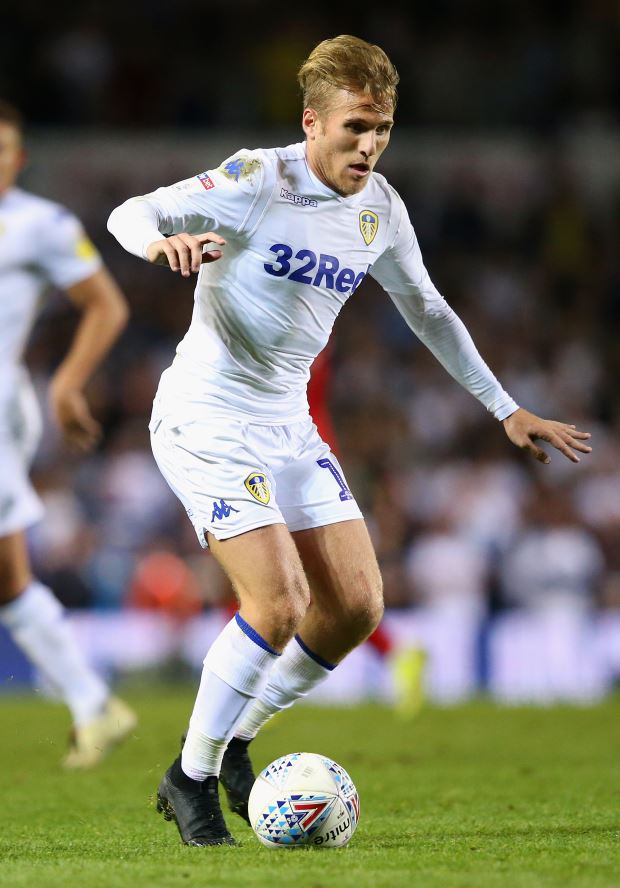 Asked about his plans for the January transfer window, Bielsa told a press conference: "The possibility of strengthening the team is hypothetical, it's not concrete or clear.

"There are some clear facts, For example, we have less players than at the beginning of the season.


"To add players to the team increasing the level of the team is not easy.

"If we find players better than those who left it will be a good addition to the team.

"It's only a possibility, for now", he added.

But Bielsa is keen to stress that he will only bring in players who are better than those he currently has.

"If player arrives he has to have a better level than the player we already have. We also have to consider his adaptation to the competition and his new team.

"We have many hypotheses on that, so I can't give you a clear answer.

"The clear facts are we have less players than six months ago. If a player arrives it would mean he is better than the players we already have."

It is unclear how much money Leeds may have to spend in January, with the Whites forced to sell midfielder Ronaldo Vieira to Italian Serie A side Sampdoria in the summer to help balance the books.