Sergio Ramos has indicated that he is annoyed by the speculation of Jose Mourinho returning to Real Madrid as the club have won everything without him.

Manchester United swung the proverbial axe and sacked Mourinho earlier this week after a desperately poor start to the season and amidst decreasing morale inside the dressing room.

Some have suggested that the Portuguese could find it difficult to manage another top club because of the way he left his last two jobs – Chelsea and Manchester United.

However, there are suggestions Real Madrid president Florentino Perez still likes Mourinho and could look to take him back to the Bernabeu next summer.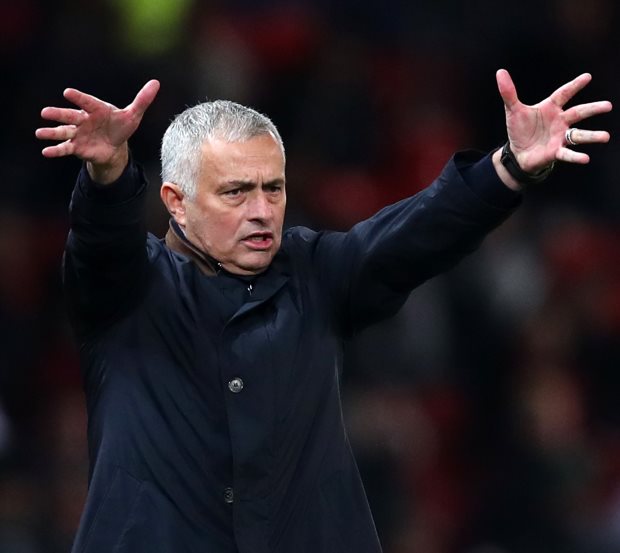 The 55-year-old left Real Madrid in 2013 after falling out with major figures inside the Real Madrid dressing room, including Ramos and it is unclear how he would be received.

Ramos insisted that Real Madrid have won everything without Mourinho and feels it is disrespectful to talk about another coach when Santiago Solari is still in charge at the Bernabeu.


Asked if he wants Mourinho to manage Real Madrid again, the club captain said in a press conference: "I am nobody to decide whether he comes or not. That's not the captain's decision to make.

"We've been without Mourinho for five years.

"You're still talking about Mourinho but we've won everything. It is because he gives you a lot more."

"You have to respect the coach, Solari but you'll still keep talking about Mourinho.

"I don't want to get into that game."

Mourinho has pocketed a big payoff following his sacking by Manchester United and may be in no rush to return to the game.