AC Milan have offered contractual terms to Chelsea midfielder Cesc Fabregas with a view to signing him next summer.

Fabregas has been on the Rossoneri's wishlist for the January transfer window but they have struggled to convince Chelsea to lower their financial demands for the player.

AC Milan are not prepared to pay a fee of €10m for a player who could be available on a free transfer next summer if he does not sign a new contract with Chelsea.

The Serie A giants are now pressing forward with the plan to snap him up next summer on a free transfer and have offered him a contract.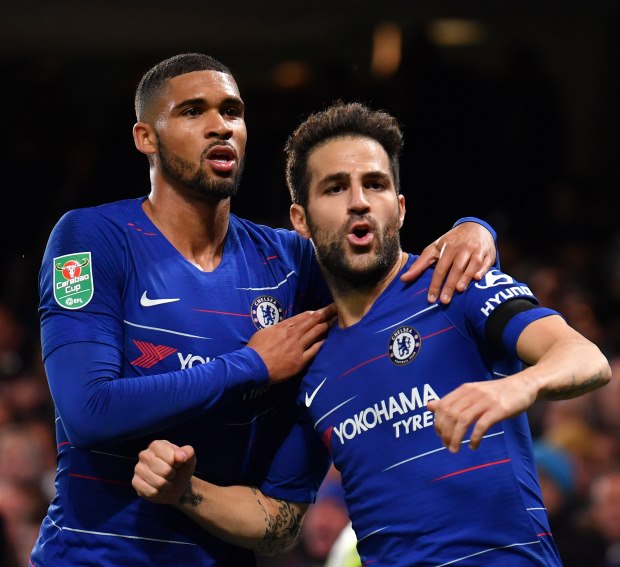 According to Italian daily Corriere della Sera, AC Milan have offered a two-year deal to Fabregas worth €4m per season plus additional performance-related bonuses.

The Rossoneri are confident of agreeing on personal terms with the midfielder and luring him to the San Siro at the end of the season on a free transfer.


Fabregas has openly declared his unhappiness about not playing regular football at Chelsea this season and is tipped to leave the club next summer.

French giants Monaco are also interested in the midfielder but for the moment AC Milan have the edge because of being the early movers in the transfer saga.